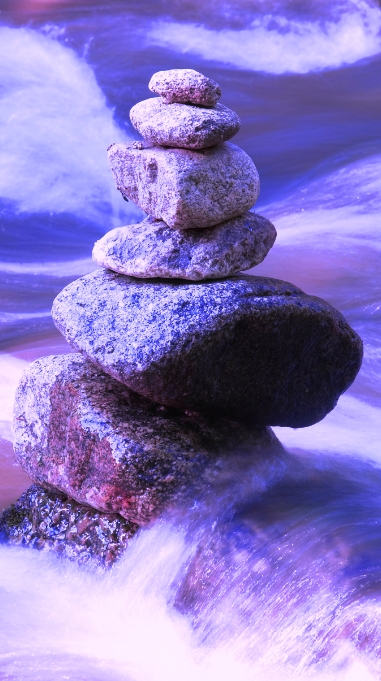 Resilience has fast become a new buzzword with civic organisations, think tanks, communities and corporations addressing potential risks. A system is said to be resilient, if it has the capacity to defend against, adapt to and repair itself after disturbances. Rethink Consulting brings focus to and explores one of the lesser known challenges which is currently, and will, increasingly impact communities, businesses and organisations over the coming years.
While there has been much debate and public discourse around climate change, there has been relatively minimal public discussion and understanding of the challenges of resource depletion. Resource depletion or more specifically, the 'peaking of oil' will have far reaching consequences for society in the coming years. Peak Oil is the theoretical date where global oil production starts on a relentless decline into the future.
The oil depletion story is important to understand as it will have wide ranging and imminent consequences. The significance of this geological story will most probably unfold through financial and or economic crisis. The converging crises (environmental/climate), social and financial are inextricably linked. The longer governments, local and regional councils and communities ignore such matters, the harder it will be to mitigate and manage a soft landing.
When ascertaining whether a community or organisation is resilient it is important to look at the three E's (Energy, Economy, Environment). 
Some of the questions we ask: 
Benefits of Building Resilience
What are the existential risks? 
What is the risk profile of the community or organsation?
How adaptable is the community?
Is there a sustainable pathway for the region or community?
Does Corporate Governance support building community resilience?
What assets are likely to be stranded? 
Is there a regenerative approach to  community building?
Is there a systems thinking approach to governance and to local initiatives? 
Increased Community Resilience - Builds long term capacity - Engages Community - Builds long term health outcomes – Facilitates Job Creation - Empowers people to make positive change - Explores Alliances - Facilitates Collaboration - Builds Community Networks - Helps develop meaningful community initiatives - Delivers Meaningful Outcomes