MARTIN RESILIENCE ASSESSMENT (MRA)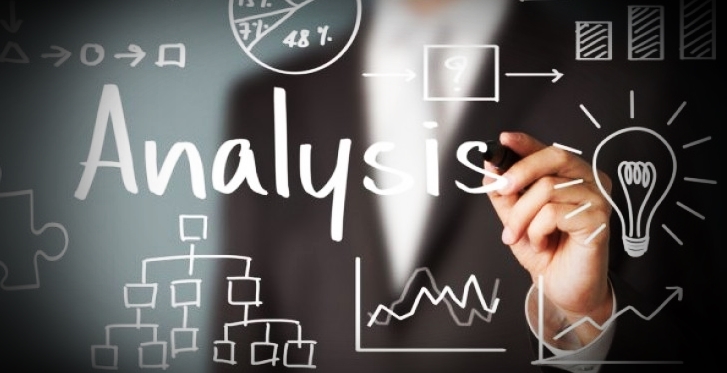 BASELINE ANALYSIS determines the current capabilities, assets and or liabilities inherent in a system, organisation or business.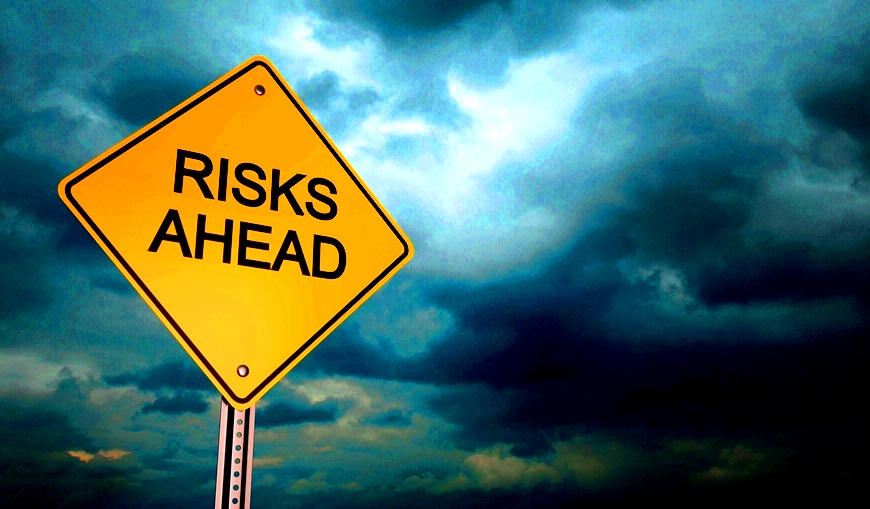 IDENTIFY VULNERABILITIES and potential risks to each resource or asset class in conducted.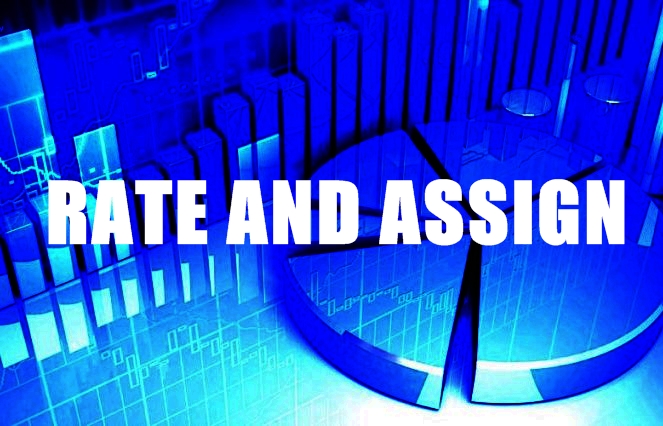 ASSIGN QUANTIFIABLE VALUES and ratings for resources or activities.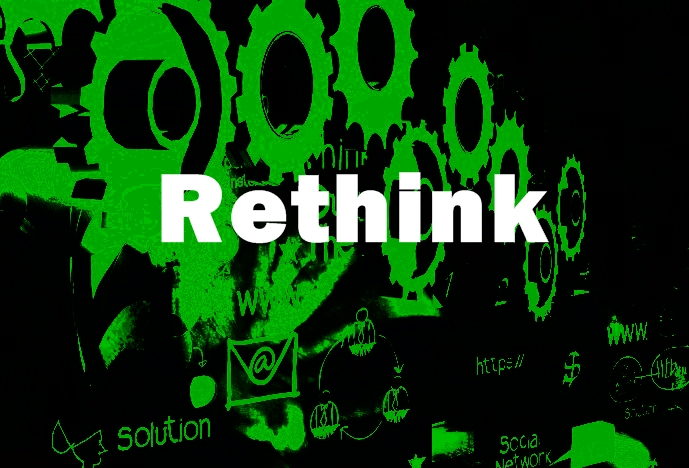 RETHINK current STRATEGY by highlighting gaps. Develop models for future scenarios.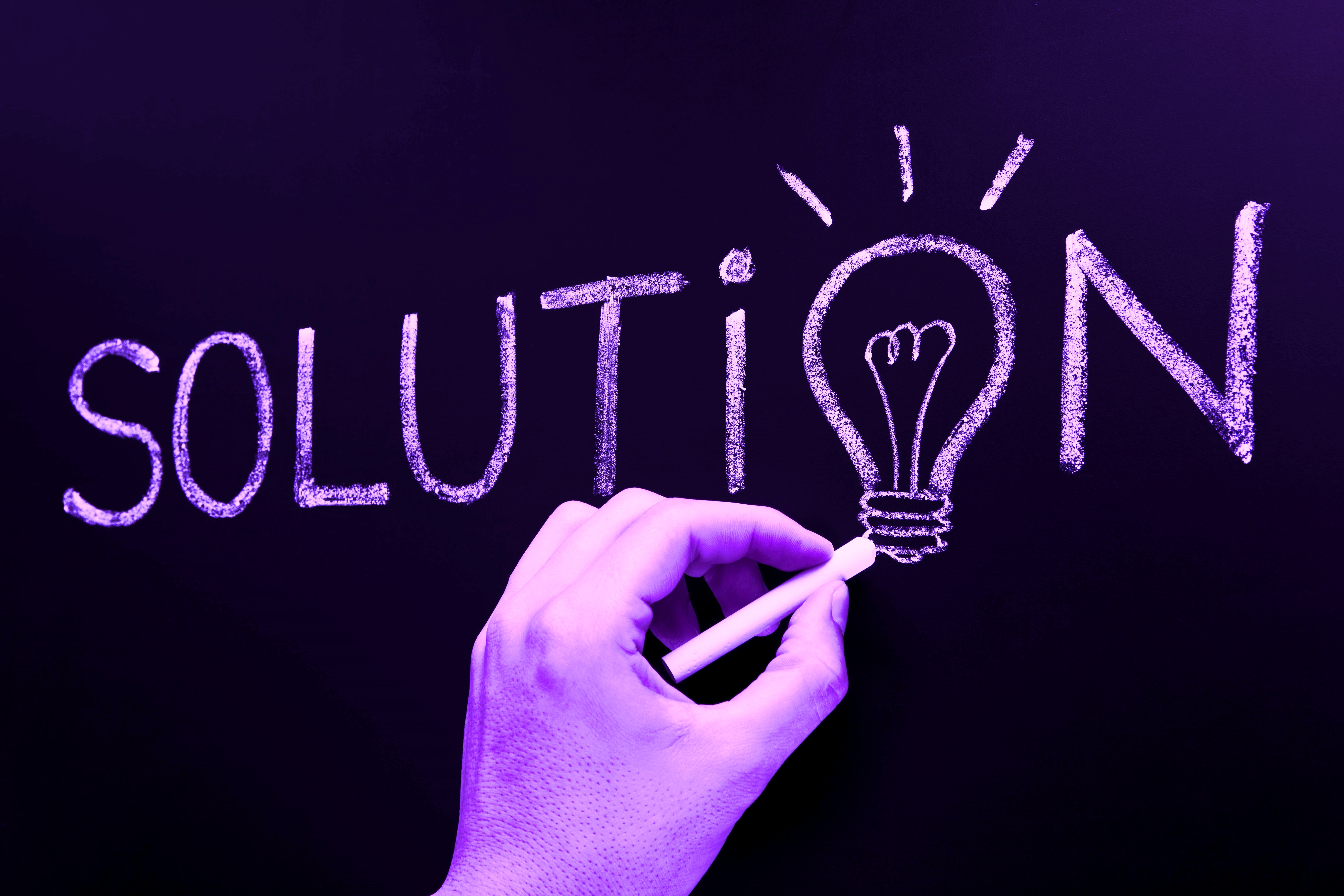 DEVELOP Real World Cost effective recommendations and solutions to move toward resilience