The Martin Resilience Index (MRI) is part of the broader Martin Resilience Assessment (MRA) which assesses and ranks specific segments of organisations, communities, areas or regions. This index uses quantitative data to highlight vulnerable sectors, enabling strategic initiatives to be developed. The MRI is the most comprehensive index of its kind, designed to build robust and more resilient organisations, towns, cities and communities. Assessments can be tailored for broad ranging to specific areas of interest (modules) which can be integrated into the community over time, depending upon an area/regions needs and fiscal requirements. The MRI and MRA provide a blueprint for delivering value and meaningful outcomes to your community or organisation.
These are a few of the questions we ask when building a profile towards resilience: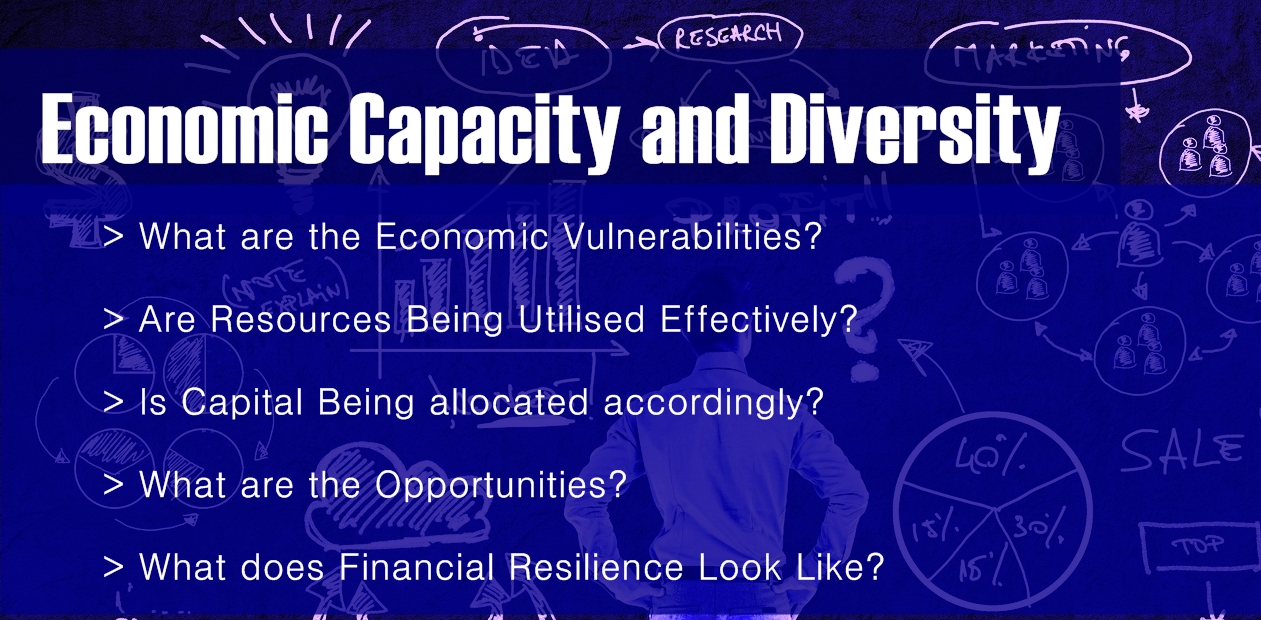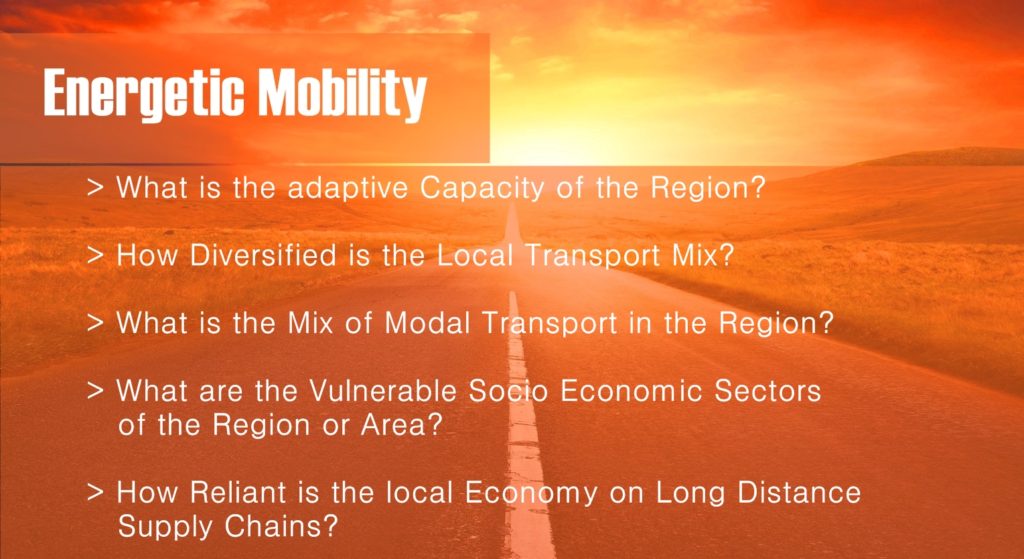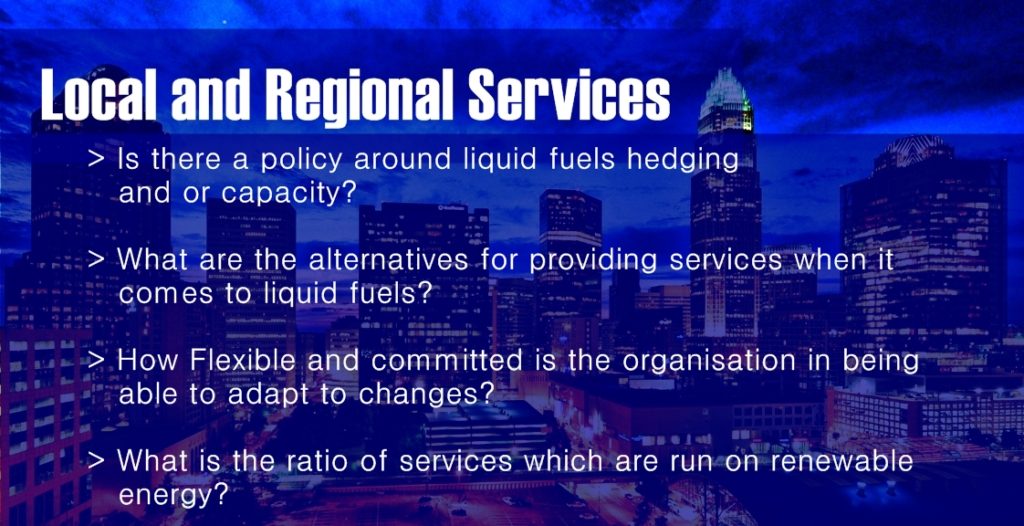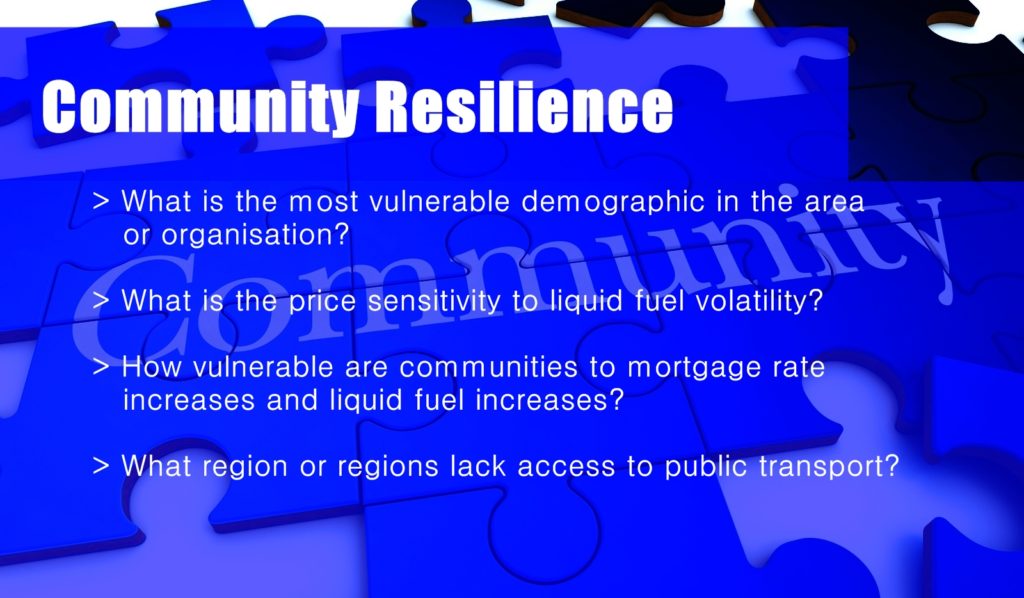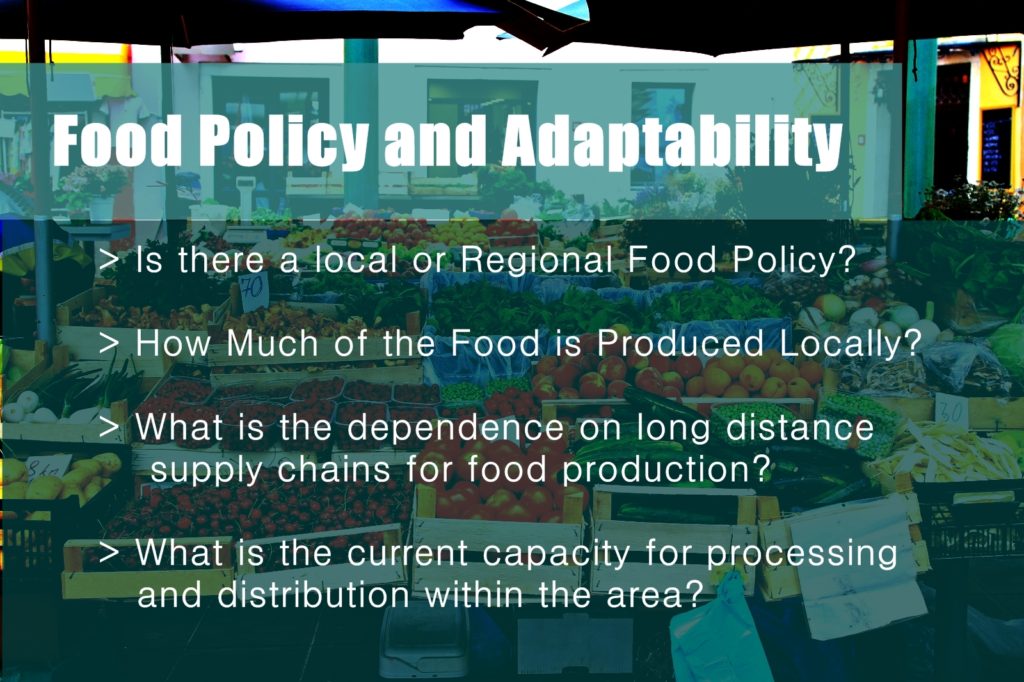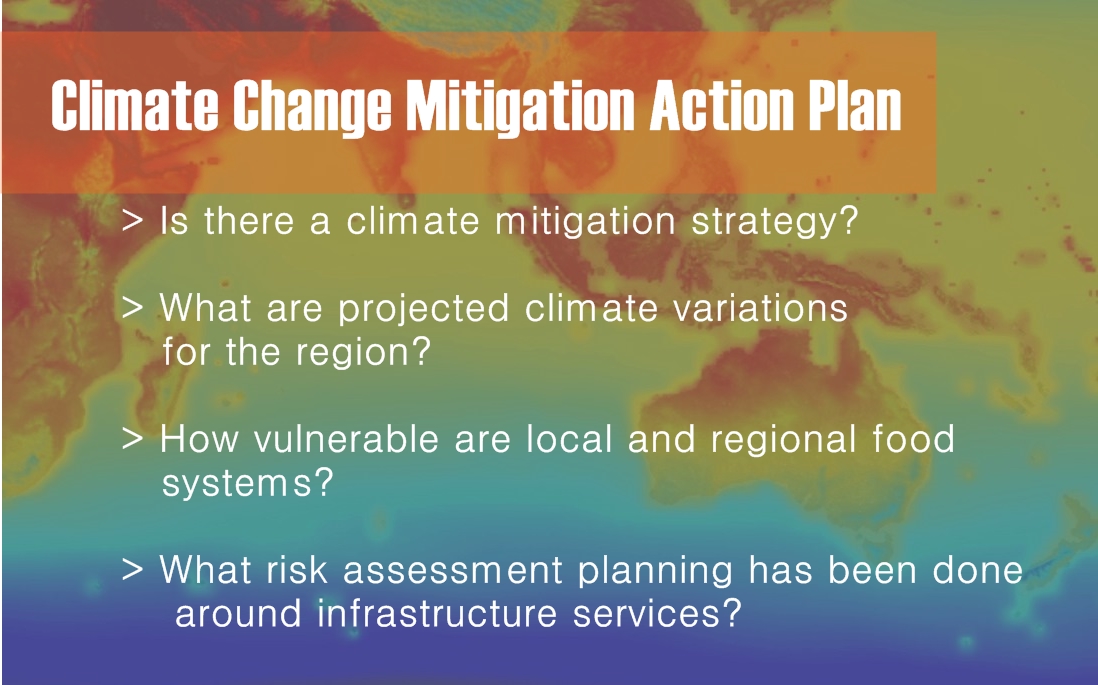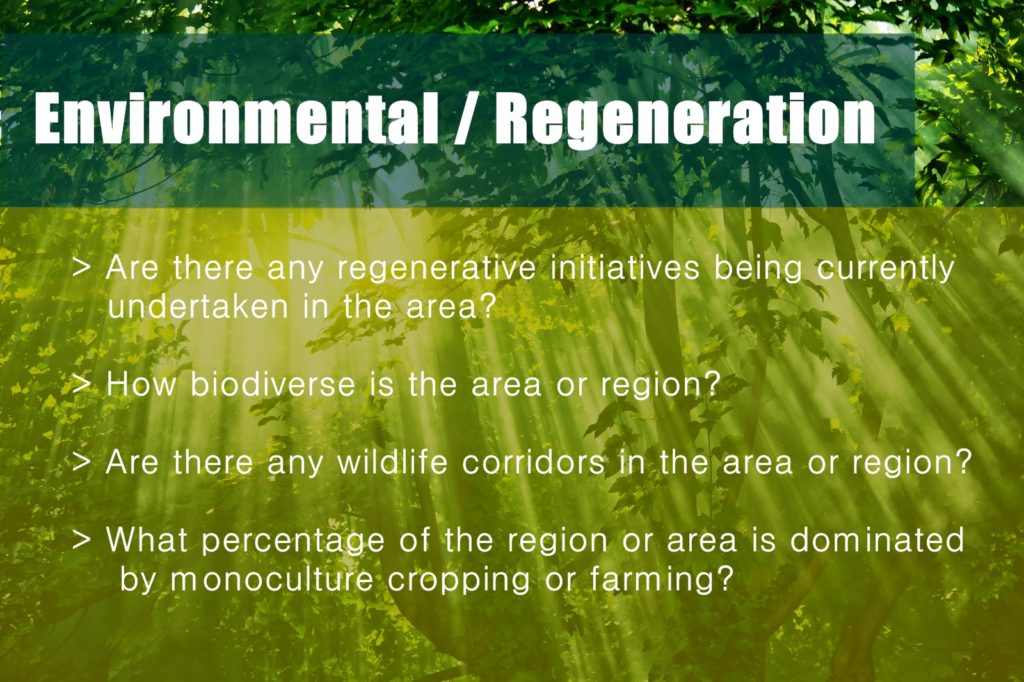 A Whole Systems Approach:
is needed to navigate the challenges ahead. We use evidence based research to develop real world solutions tailored to specific organisations or regions. We use in-house analytical tools which take into account economic, environmental and community concerns. Our detailed mapping provides our clients with a clear understanding of the capabilities and opportunities for future proofing. Our goal is to work collaboratively with stakeholders and other interested parties to formulate strategy and work through potential scenarios, risk and opportunities.
© Rethink Consulting 2016