Building Community and Organisational Resilience Workshop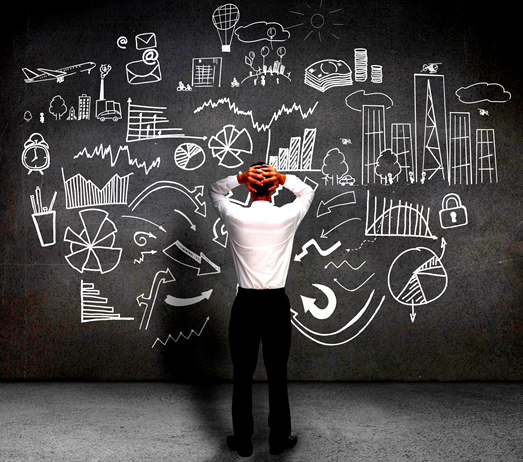 1. Resilience Thinking
This module examines what it means to be resilient. What is resilience? Why it is important? How can we foster a resilient mindset? Embracing a wide range of topics, this module helps shift our thinking toward building personal, organisational and community resilience.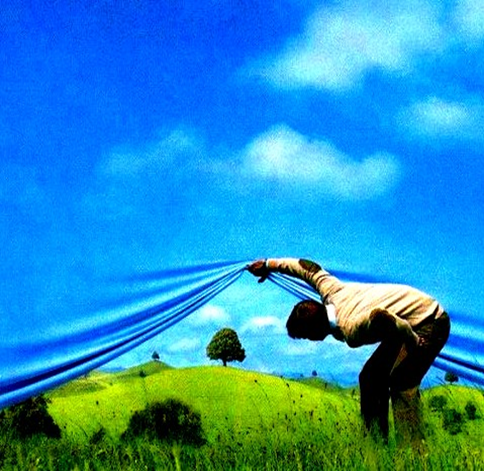 2. A Reality Check — Risks, Trends and Opportunities 
This module examines in detail the risks, challenges and trends that are increasingly impacting communities and local government authorities. We highlight the interconnected and networked structures that influence our economy and communities. By understanding our current circumstances can we move toward realistic solutions.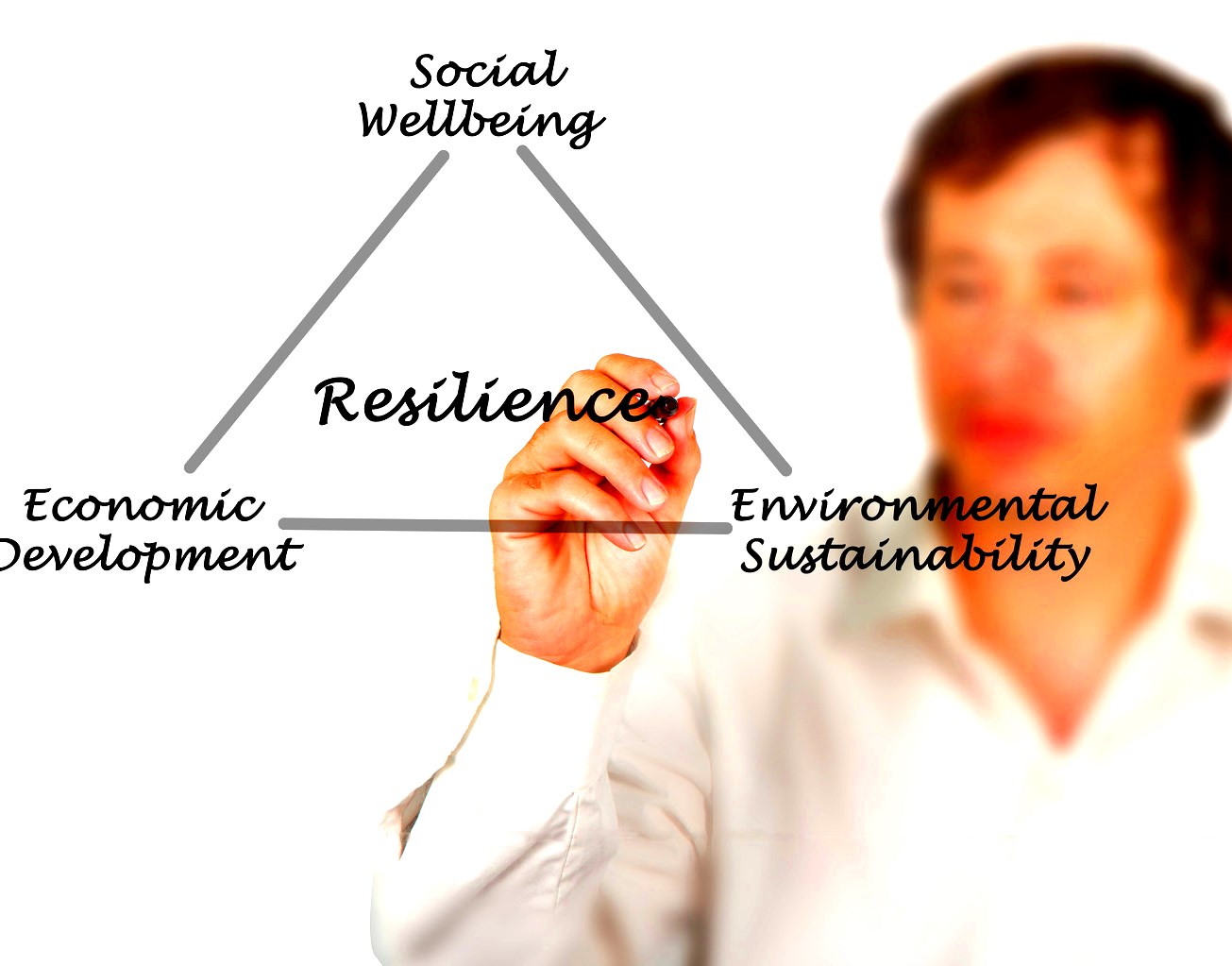 3. Shifting the Paradigm
This session examines a new way of thinking about what we want and how to get there. It questions current conventional wisdom's and thinking. Participants explore creative and alternative options to move into the future with a positive and optimistic outlook.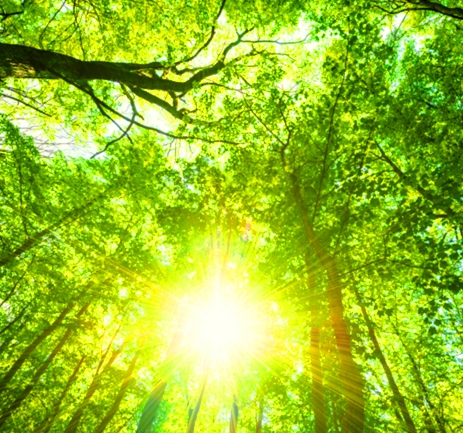 4. Resilience in Action
Numerous real world examples of resilience are illustrated to provide participants with models for action. This module highlights what progressive organisations, communities and local government bodies are doing to build resilience. 
5. Strategic Solutions (Holistic Thinking)
In this module participants create the foundations for strategic solutions using a systems approach to challenges. This module brings together the learnings from previous modules to canvas the specific strategic priorities that can drive strategy development in the short, mid—and long term.