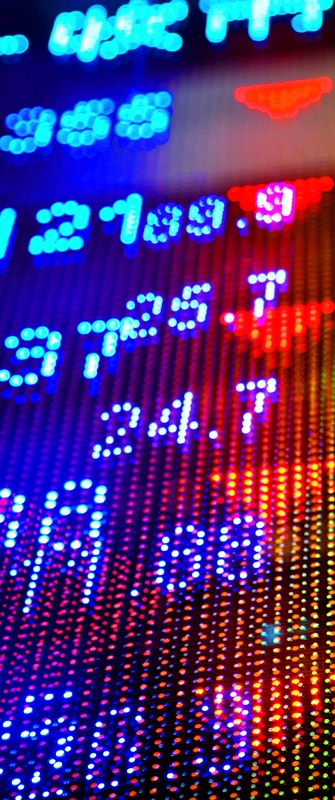 Cheap Energy is Central to the Functioning of all Economies...
We cannot look at the economy in isolation; debt, energy and the economy are highly correlated. Since the GFC all major economies have significantly higher levels of borrowing relative to GDP than they did in 2007. Instead of reducing indebtedness, or deleveraging, global debt since 2007 has grown by $57 trillon, raising the global ratio of debt to GDP by 17 percentage points.
The economy is actually a subset of our natural world. It is a system that integrates businesses, citizens, governments and the natural world. What helps facilitate this is the financial system which acts as a intermediary for allocating resources across assets classes and  to various people and organisations.  Thus, we cannot look at the economy in isolation. The current financial system is highly complex and interconnected. It is dependent upon numerous variables and links which enable it it respond and adapt to changes. At the center of this economic system is energy, without energy nothing happens and functions. Under most conventional economic theory energy is not factored into the equation.
It is important to understand that, the financial system is predicated on the use of resources to generate GDP and economic activity. As the cost of resources increases so does the  growth in debt. As the 'low hanging' easy to get resources have been exploited, the difficult harder to access resources have required increasing amounts of capital to extract resources. It is therefore important to understand that money and debt does not create energy. Money and debt simply facilitates the extraction process. In effect, money and debt are merely a claim on future energy. 
Below are some relevant articles which outline how economies and energy intersect