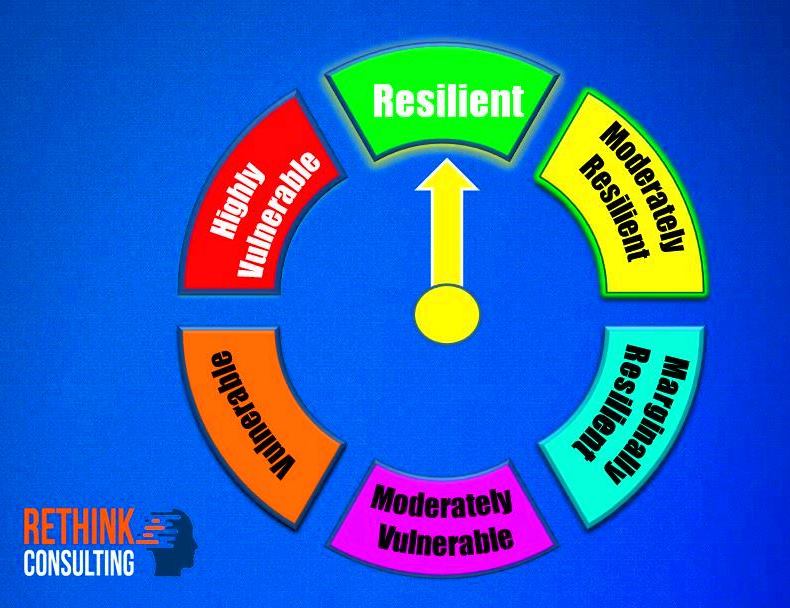 Take our basic resilience quiz to see how 'resilient' or vulnerable your community is!
To gain maximum benefit from the quiz please answer all of the questions...
We will send you an email shortly after completing the quiz to let you know how you did.
 For any questions you may not know the answer, from your experience and general observation estimate an approximate value...
* Please note: this quiz is a simplified version of the broader more detailed MRI (Martin Resilience Index) which assesses the overall capacity of an area, region or organisation. The 'Introductory Community Quiz' is designed to provide a rough guide to facilitate thinking about resilience within your community and region.
TO COMPLETE A COMPREHENSIVE 'RESILIENCE' ASSESSMENT FOR YOUR AREA OR REGION
CONTACT: andrew@rethink-consult.com