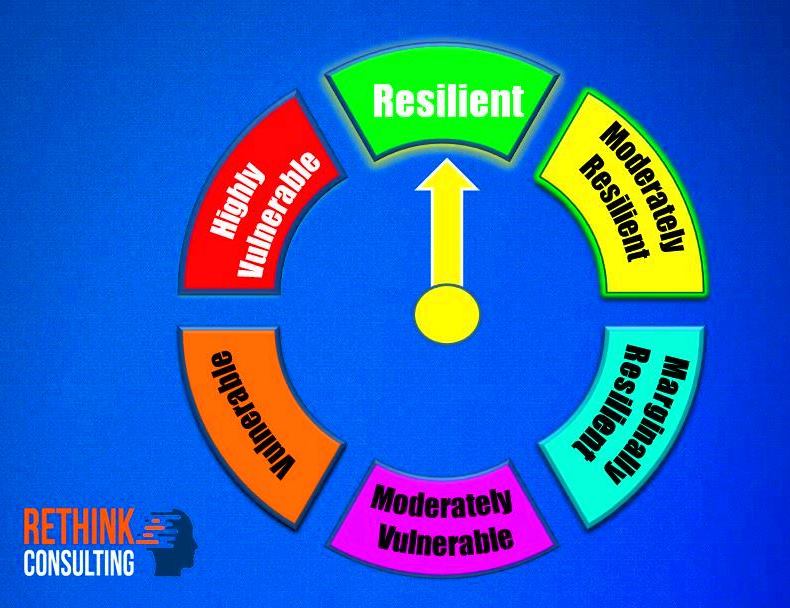 Take our basic resilience quiz to see how 'resilient' or vulnerable your community is!
To gain maximum benefit from the quiz please answer all of the questions...
We will send you an email shortly after completing the quiz to let you know how you did.
 For any questions you may not know the answer, from your experience and general observation estimate an approximate value...
TO COMPLETE A FULL RESILIENCE/VULNERABILITY ASSESSMENT FOR YOUR AREA OR REGION CONTACT: andrew@rethinkenterprises.co.nz