While it is easy to be optimistic and come up with solutions to these challenges, we must also work within the limits of reality. Only by understanding our current circumstances can we move toward realistic solutions.  The Martin Resilience Assessment (MRA) provides a blueprint for delivering value and meaningful outcomes to your community and organisation that are within the bounds of reality. It is an insurance policy for your communities' future.


BASELINE ANALYSIS
> Gaining a clear understanding of current capabilities, assets and or liabilities inherent in a system, organisation or business is crucial for being able to develop strategic direction.
IDENTIFY VULNERABILITIES 
> Once we have a clear map and understanding of what we are dealing with, we can then delve deeper and establish which of these resources, assets or services are vulnerable to potential risks, economic, energetic and environmental factors.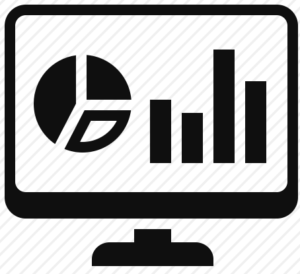 ASSIGN QUANTIFIABLE VALUES 
> Once we have established vulnerabilities and risks for various assets, services and resources, we can then rank and the most vulnerable. This enables us to assign value and weighting to each variable allowing us to prioritise each in order of importance to the organisation and or region.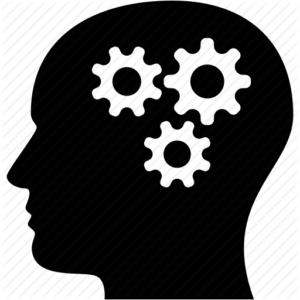 RETHINK STRATEGY
> Once we have a clear understanding of the most urgent issues and priorities we can start to develop robust strategy around these. This enables us to build immediate capacity, allowing us to create more meaningful future scenarios. 

MITIGATE and or ELIMINATE
> By addressing the most serious vulnerabilities first we eliminate potential risks.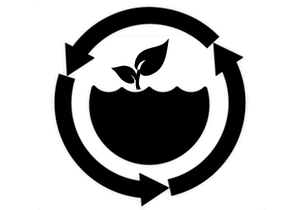 DEVELOPMENT OF REAL WORLD SOLUTIONS
> Our goal is to work collaboratively with stakeholders and other interested parties to formulate strategy, working through potential scenarios, risk and opportunities. We focus on the development of 'Real World Cost Effective' recommendations and solutions to move toward resilience.