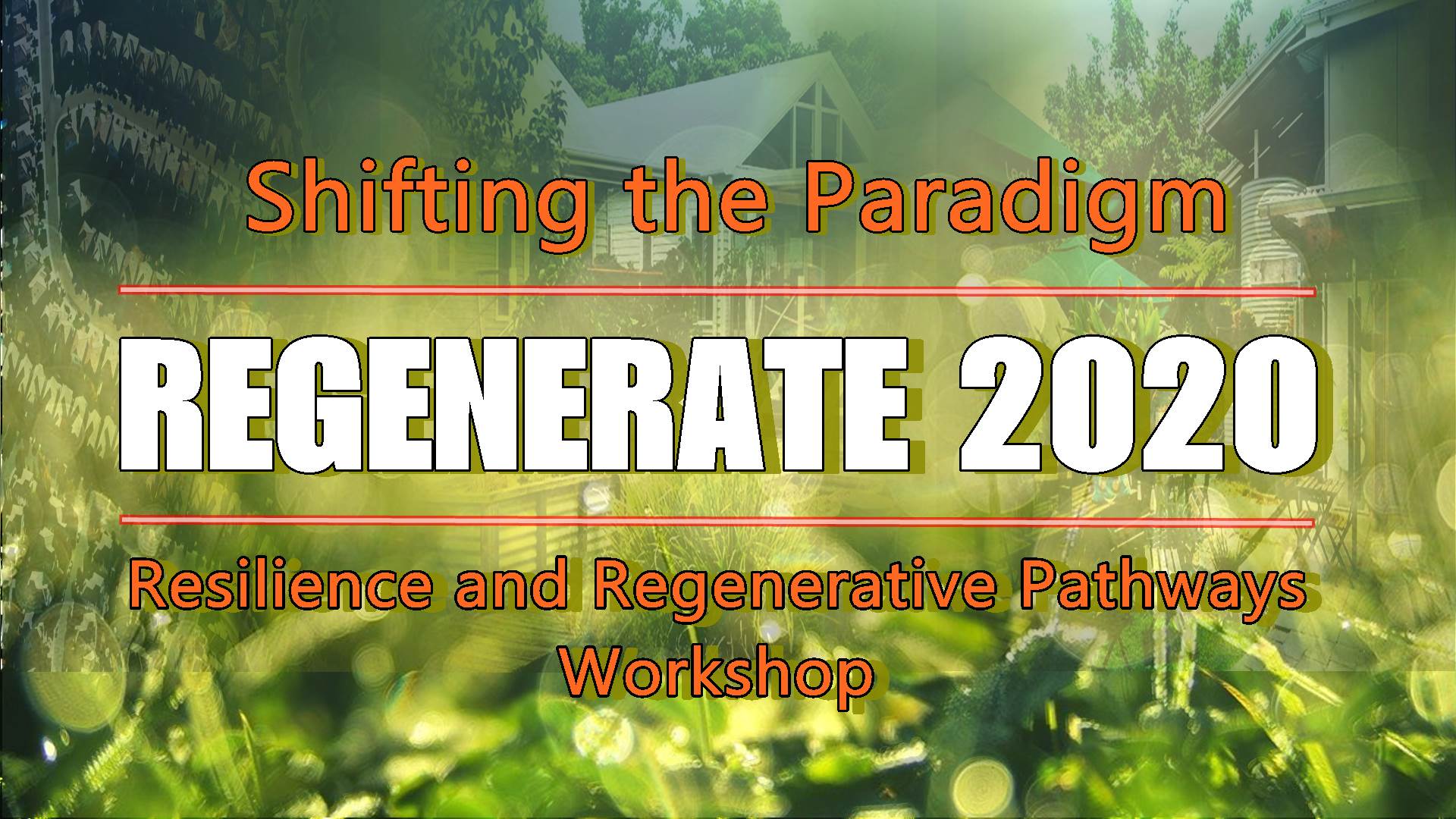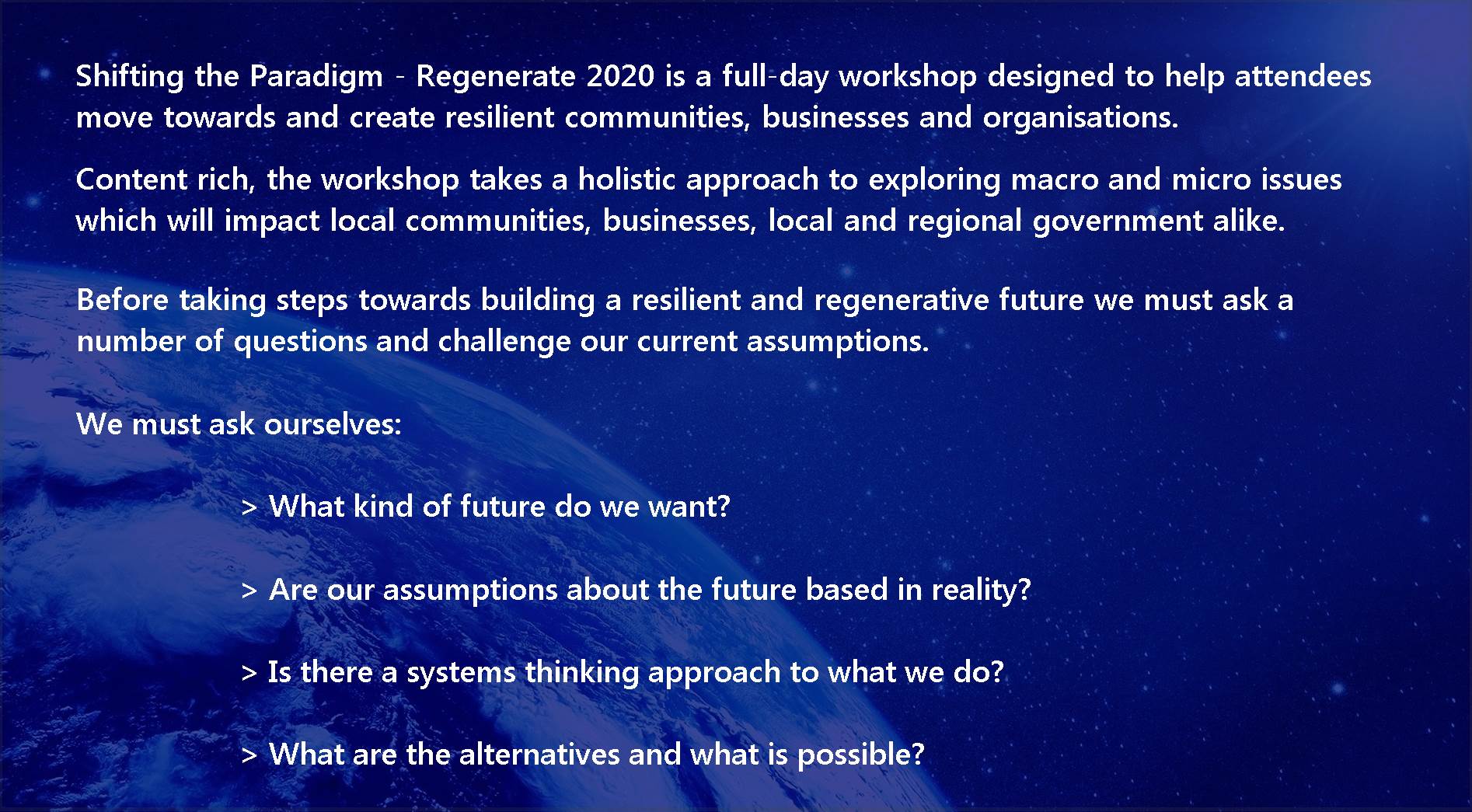 This workshop will benefit individuals and organisations wanting to build resilient communities, businesses and organisations, PLUS: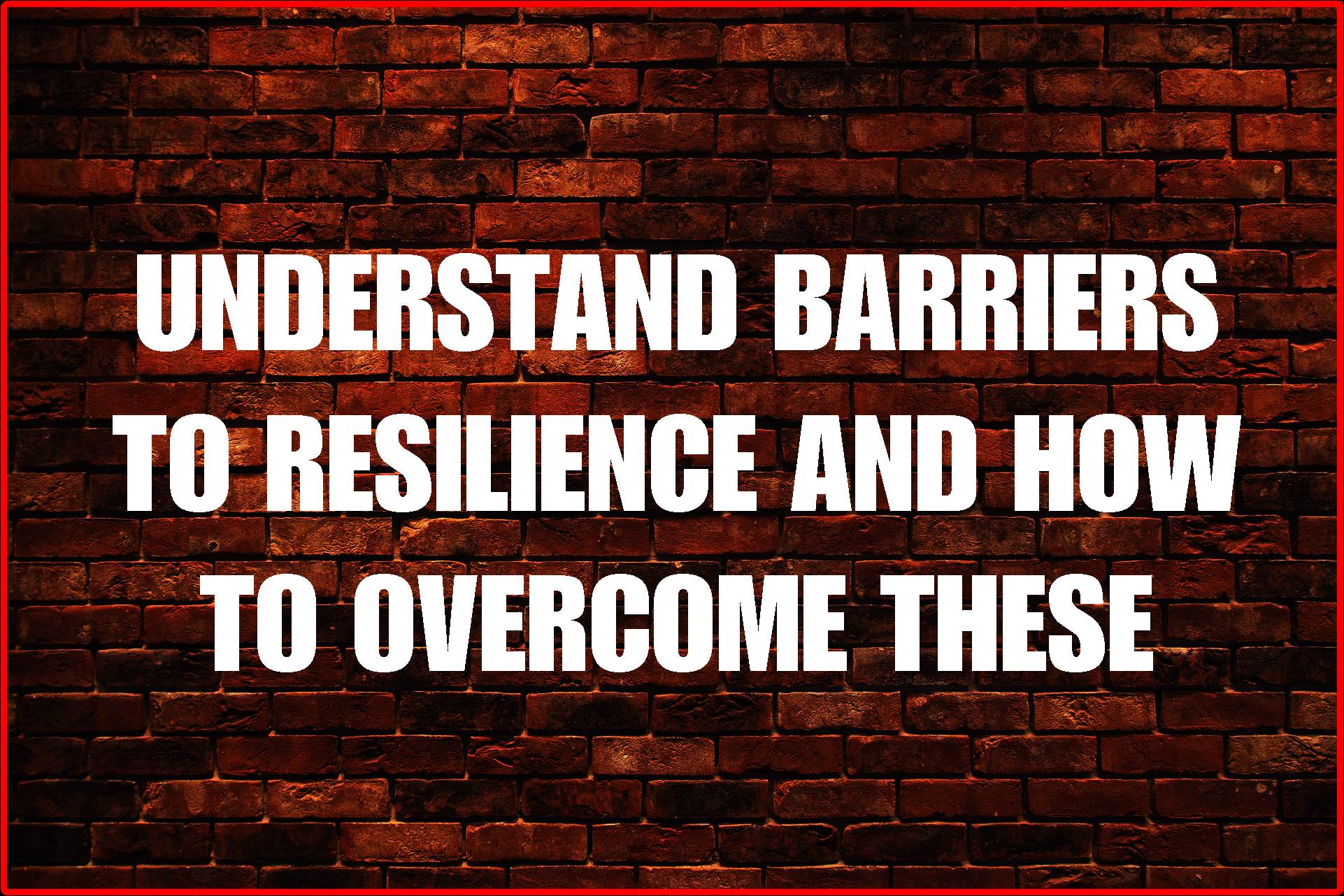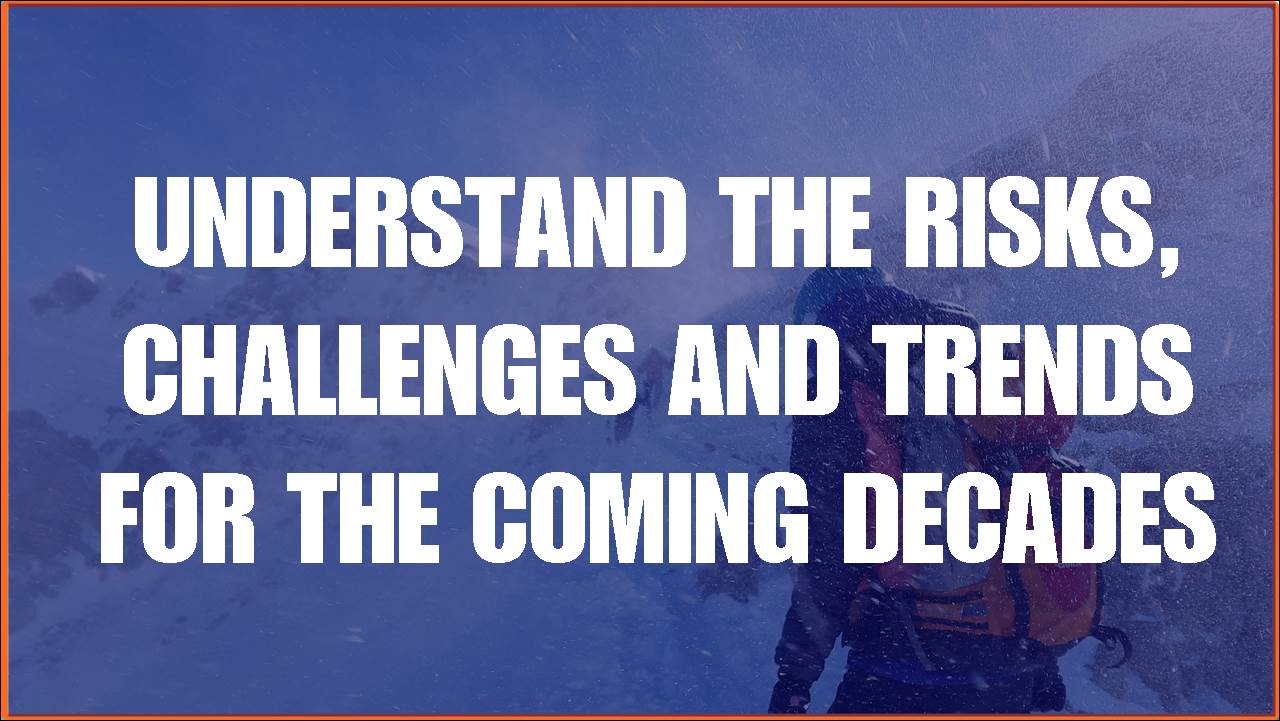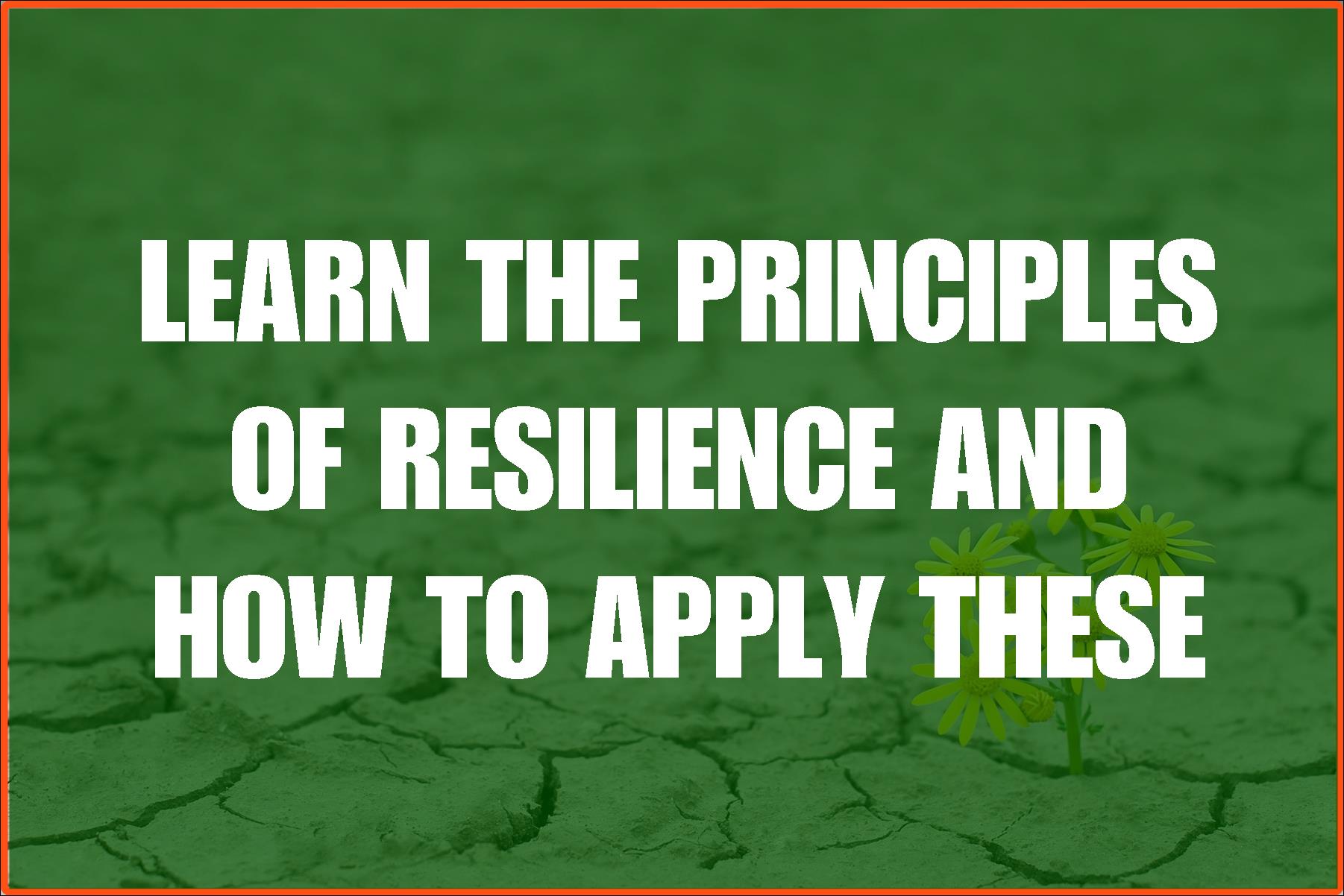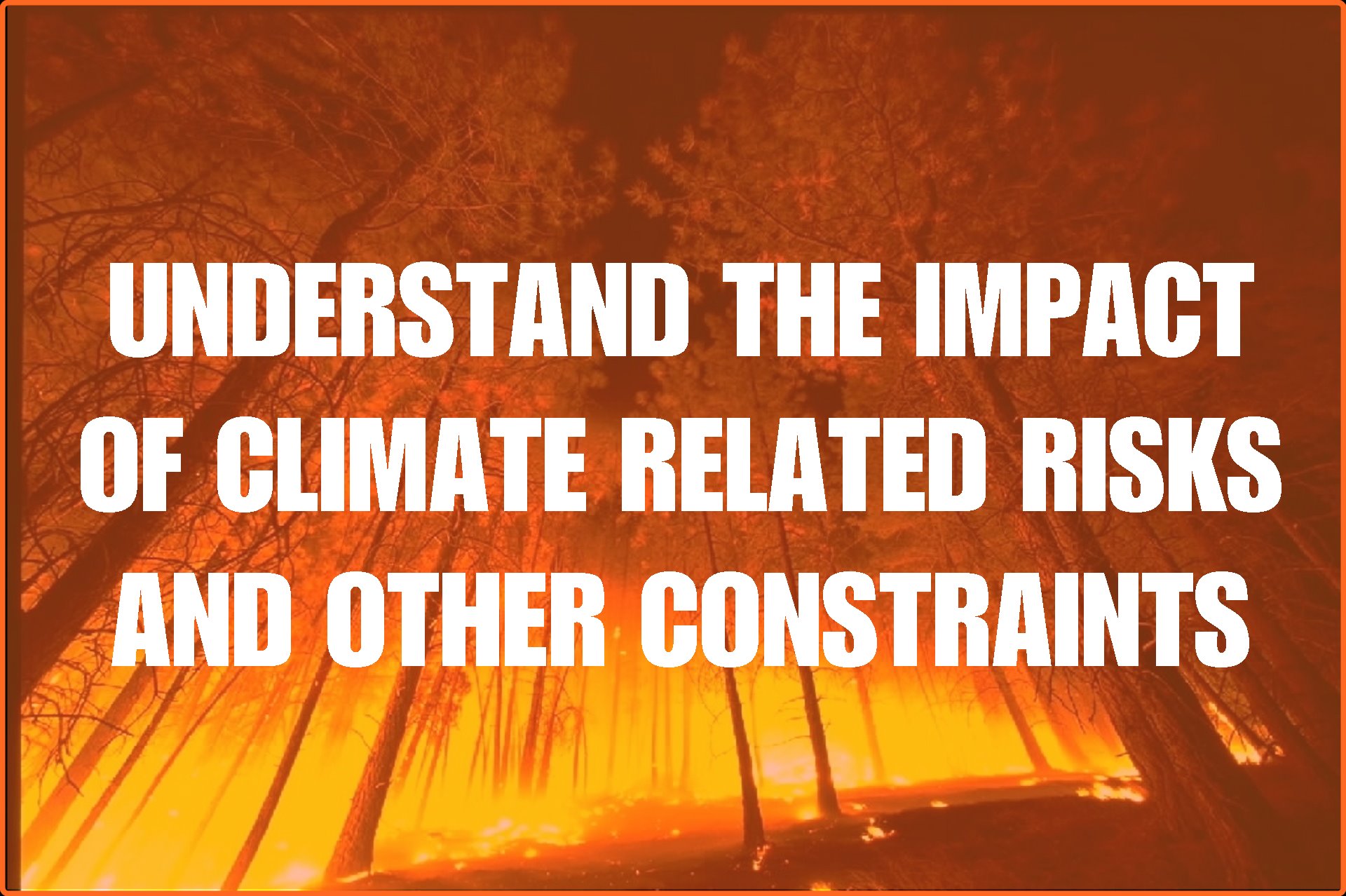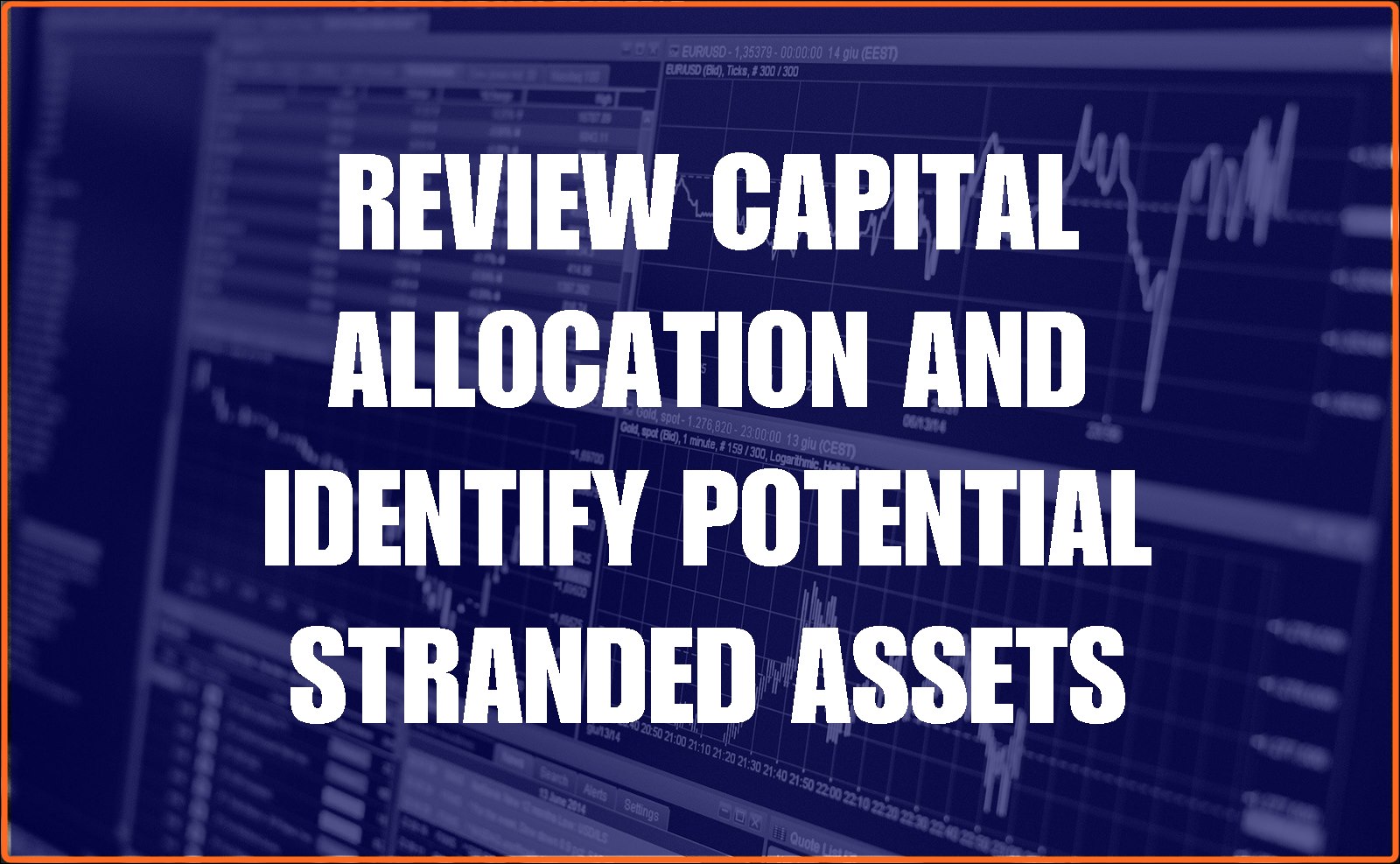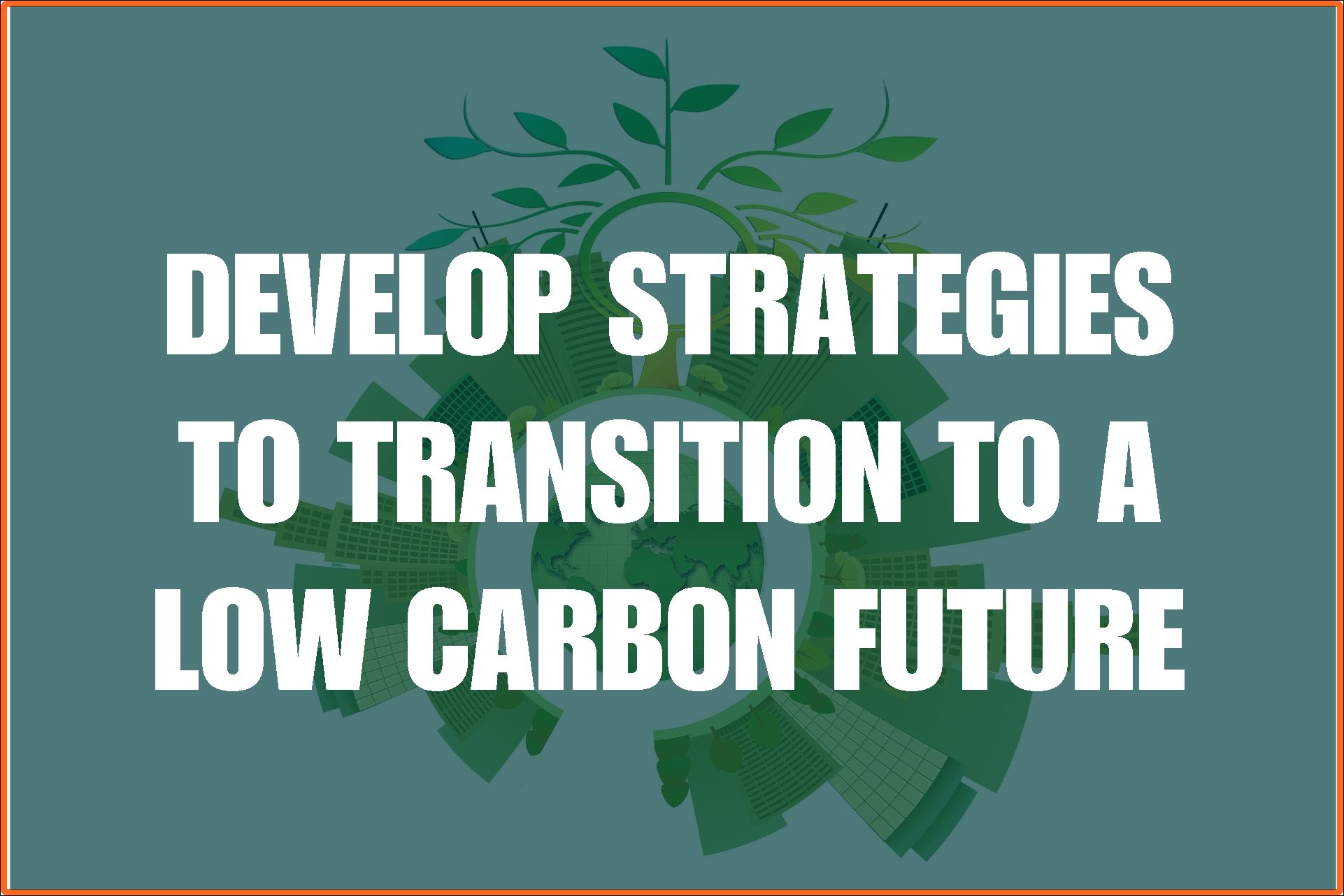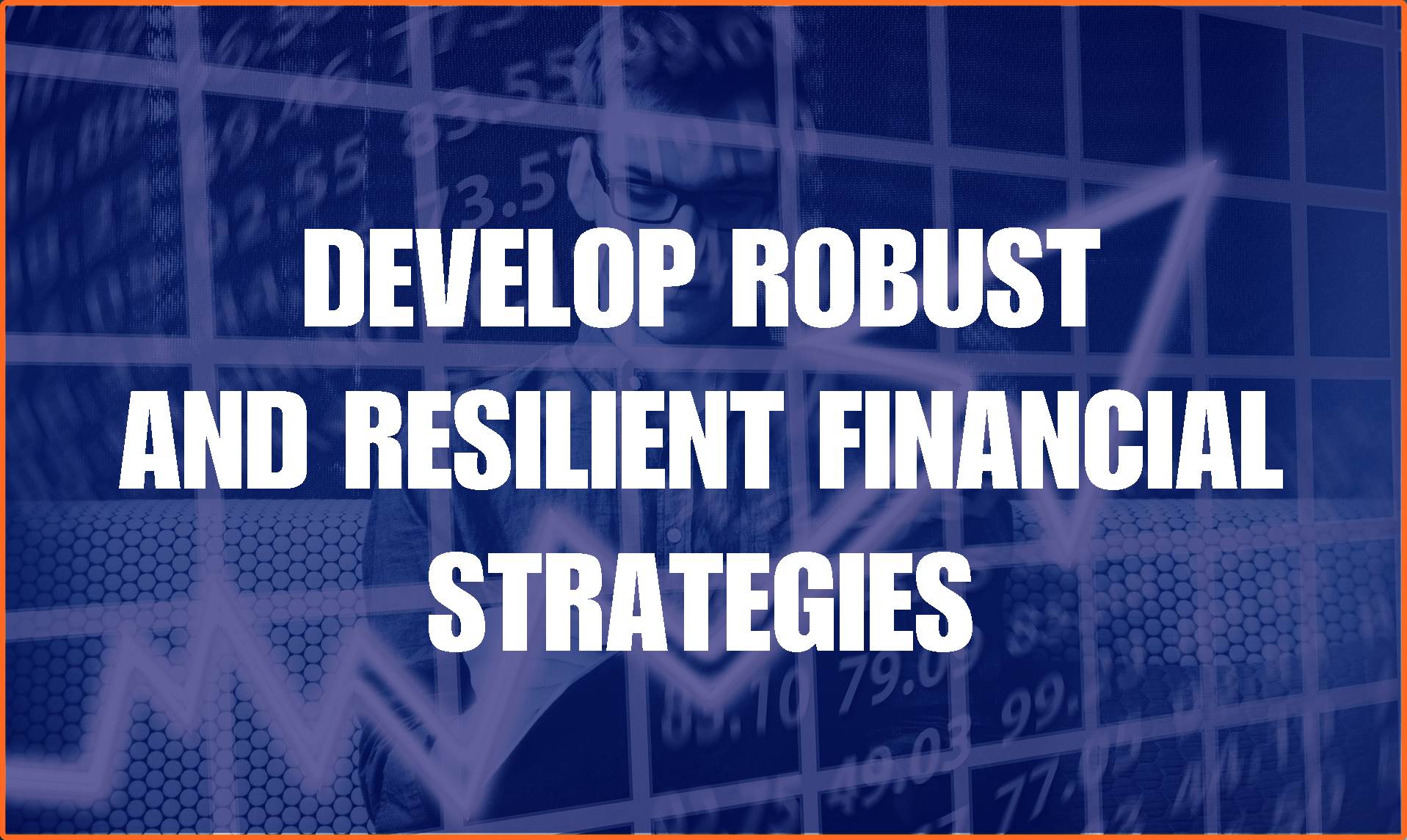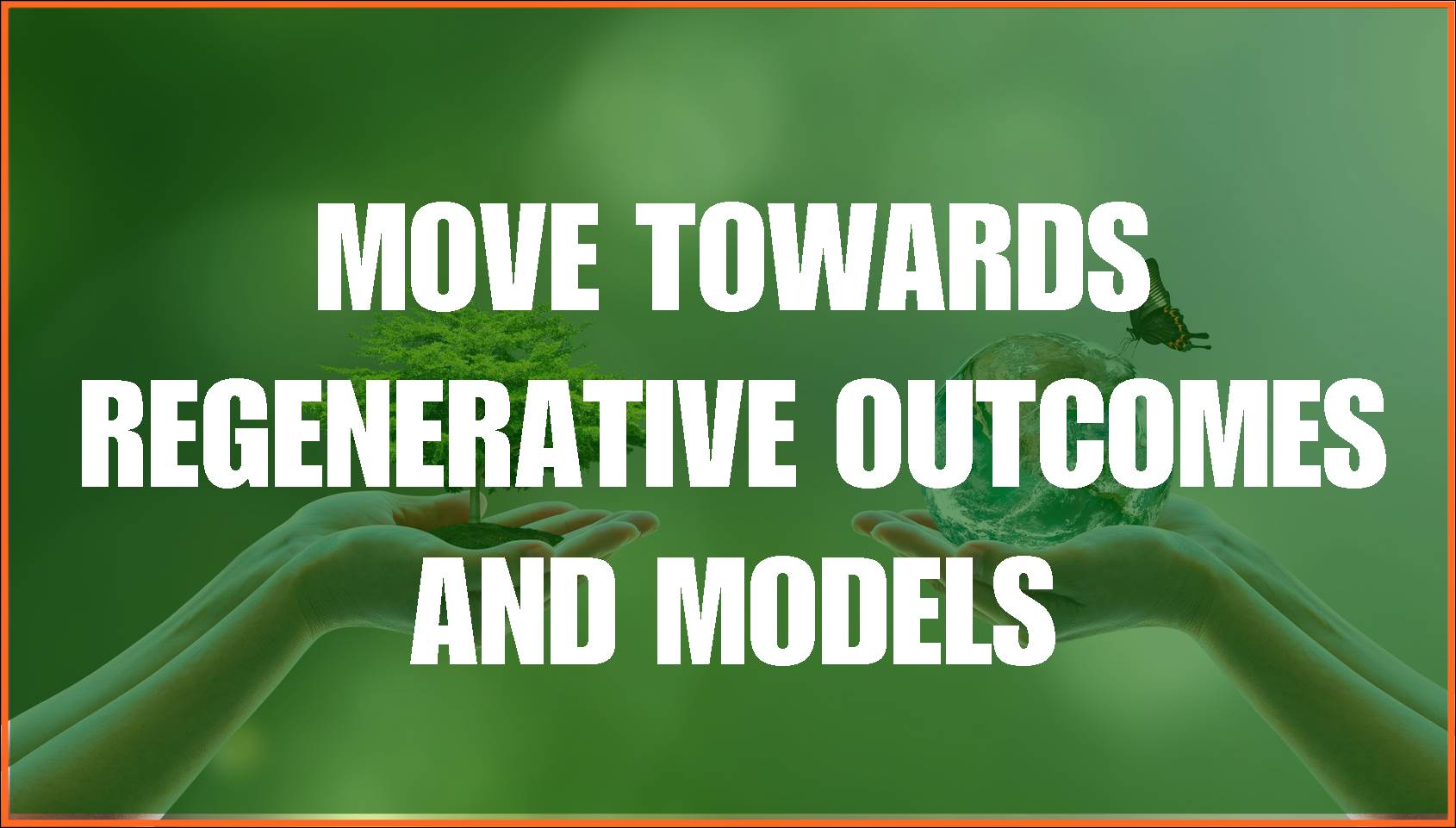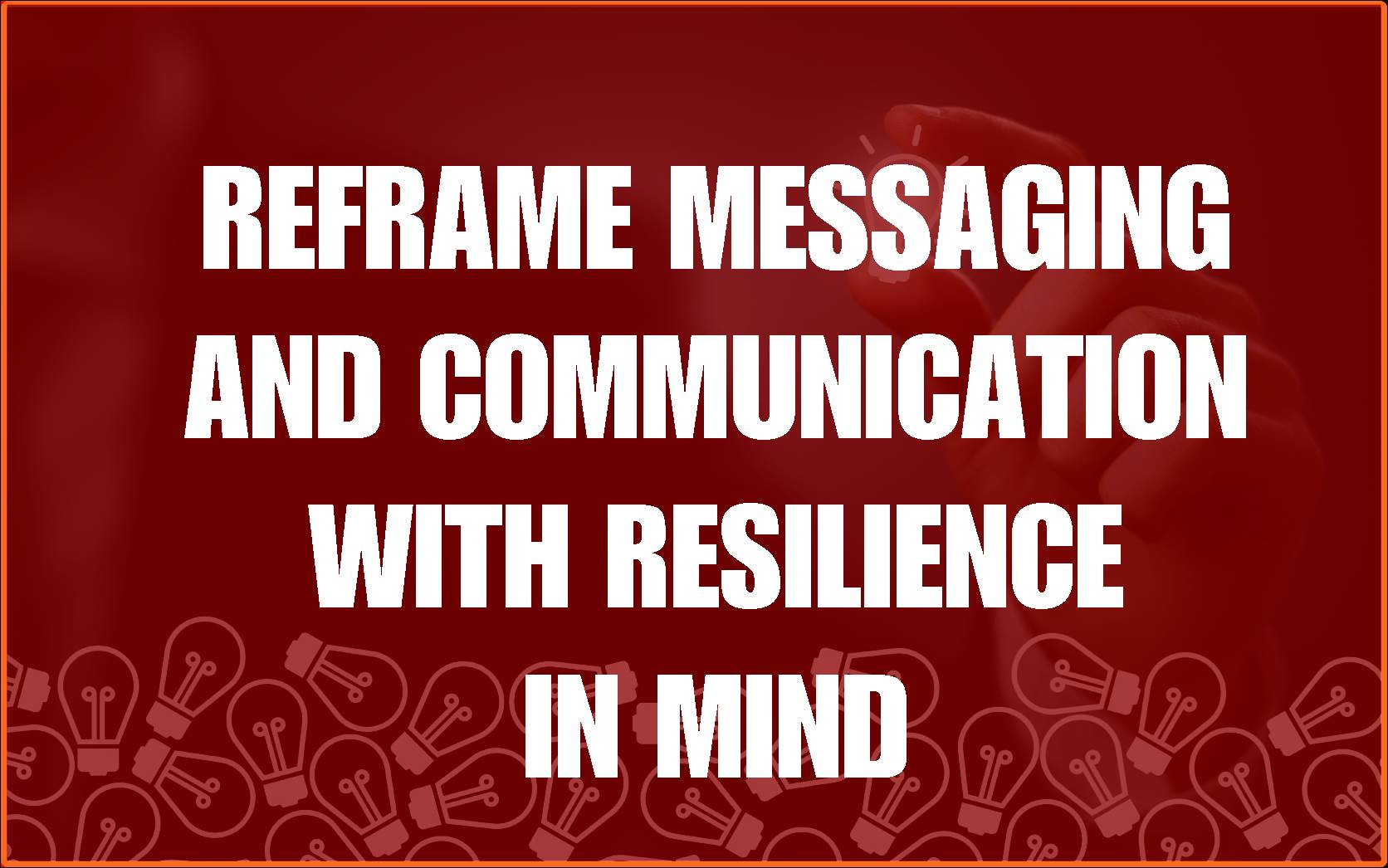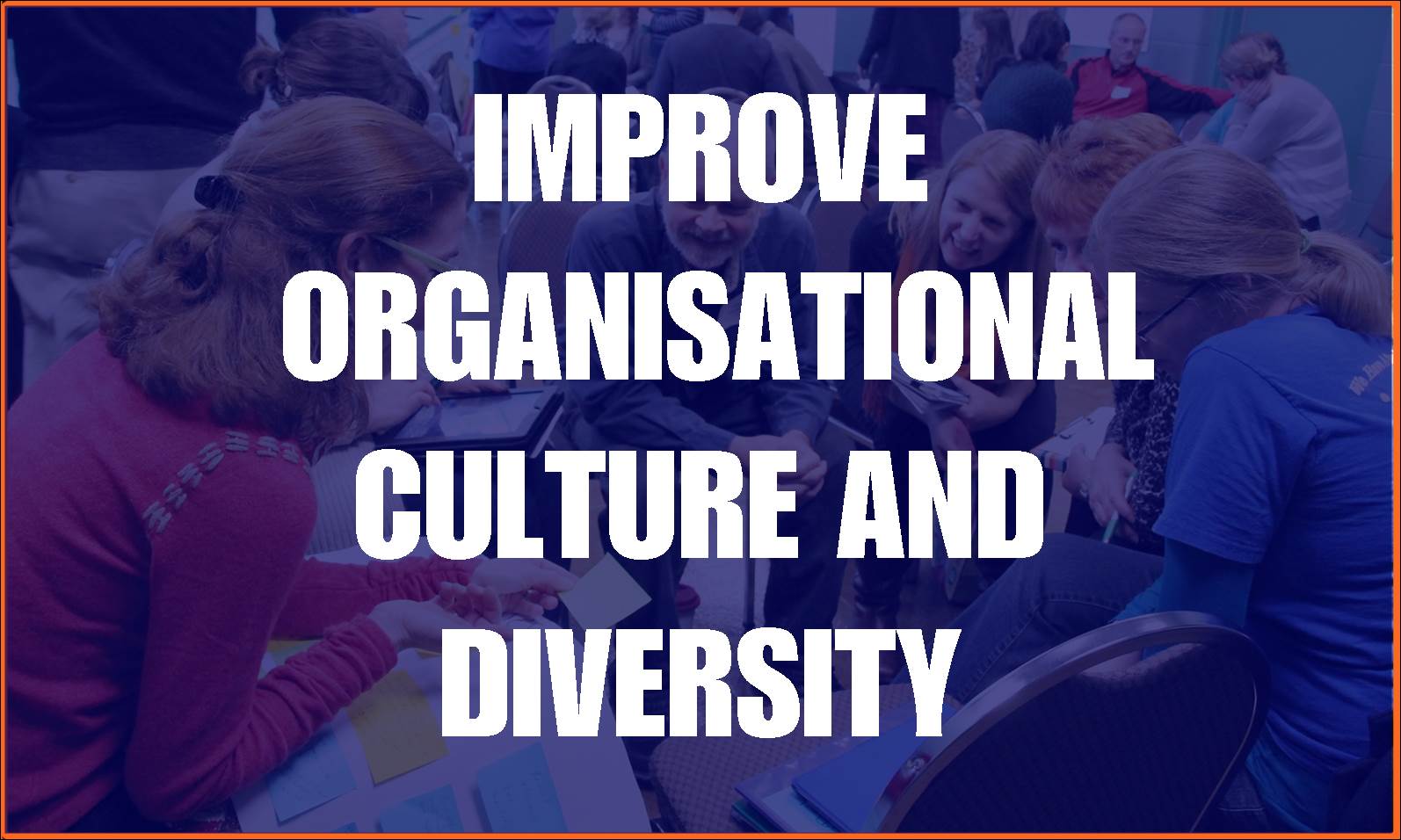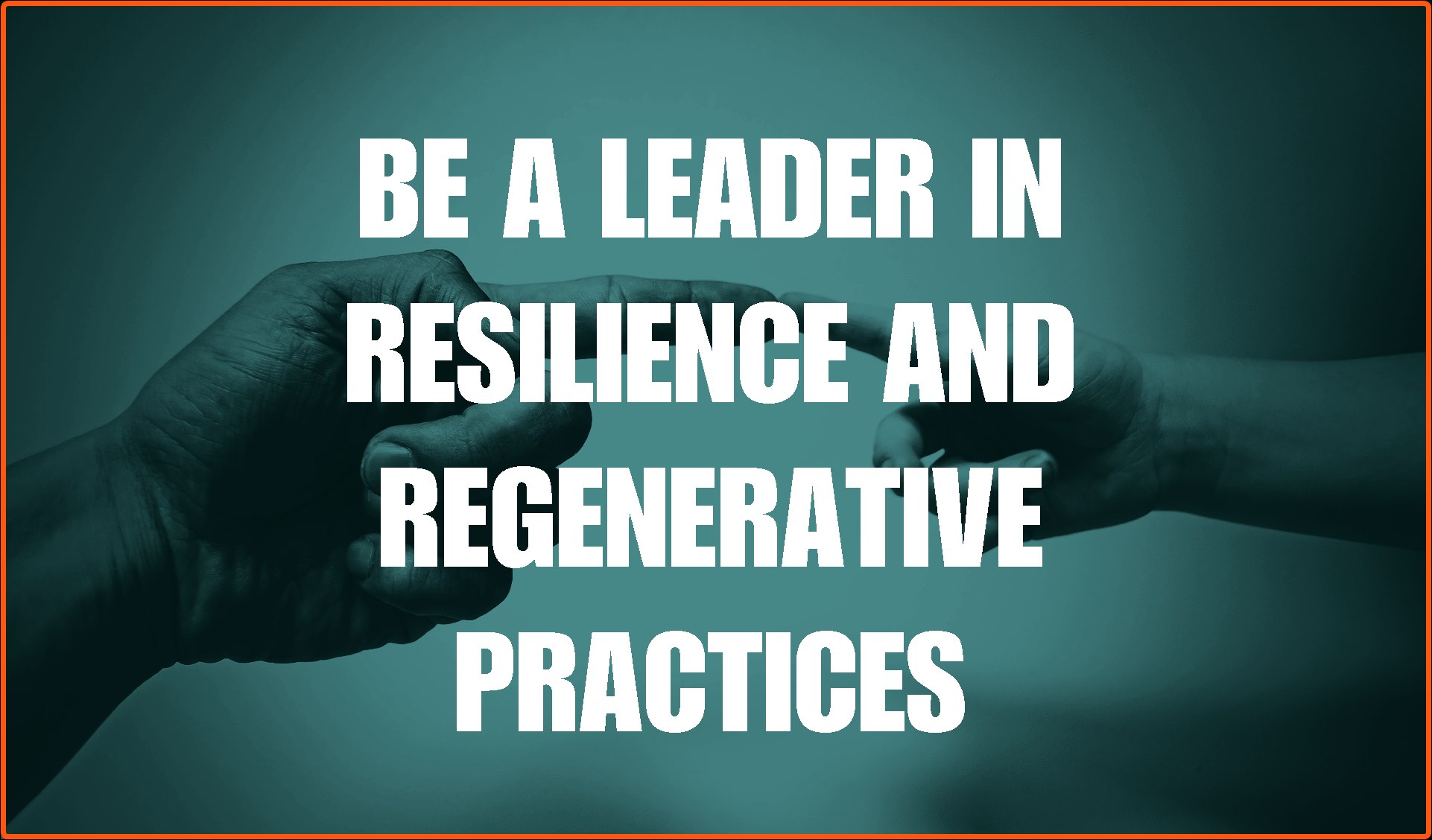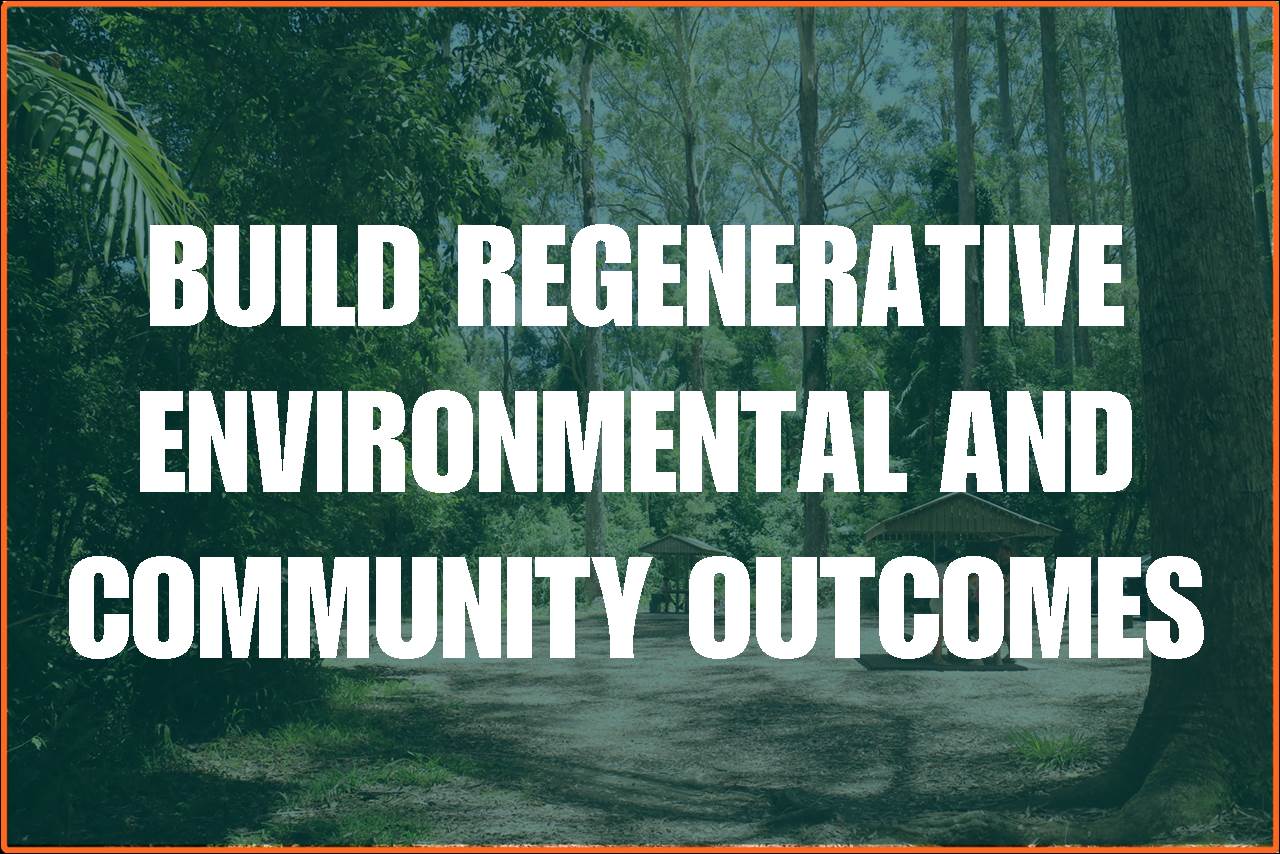 The three core principles of the 'REGENERATE 2020' workshop include: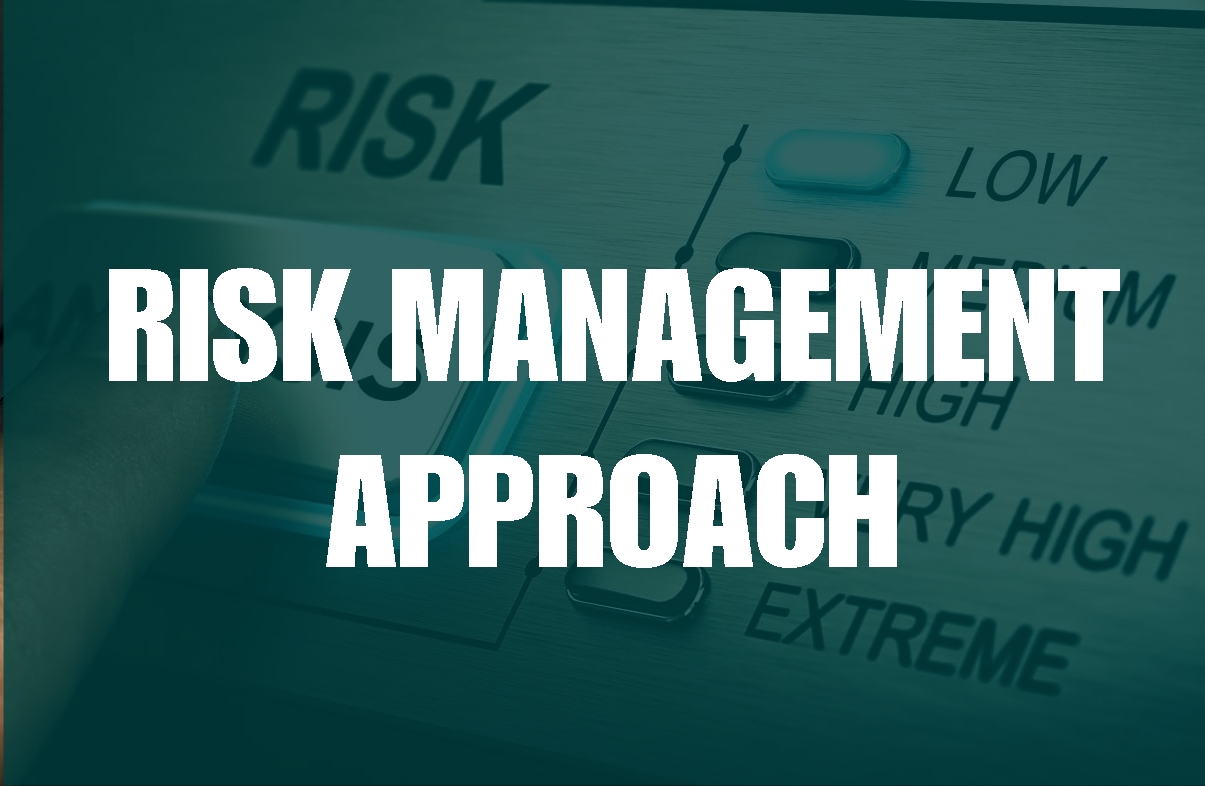 1. RISK 
A risk management approach is essential to moving towards a more resilient model of thinking, living and responsibility. Many of the challenges we face as a species and society are rooted in poor decision making, biases and errors of judgement.  Only by understanding the broader risks imposed by nature, our economic system and the laws of thermodynamics can we begin to move to a place of resiliency. By taking an objective approach, in conjunction with a risk management framework, we can move towards a more resilient model of thinking, living and responsibility.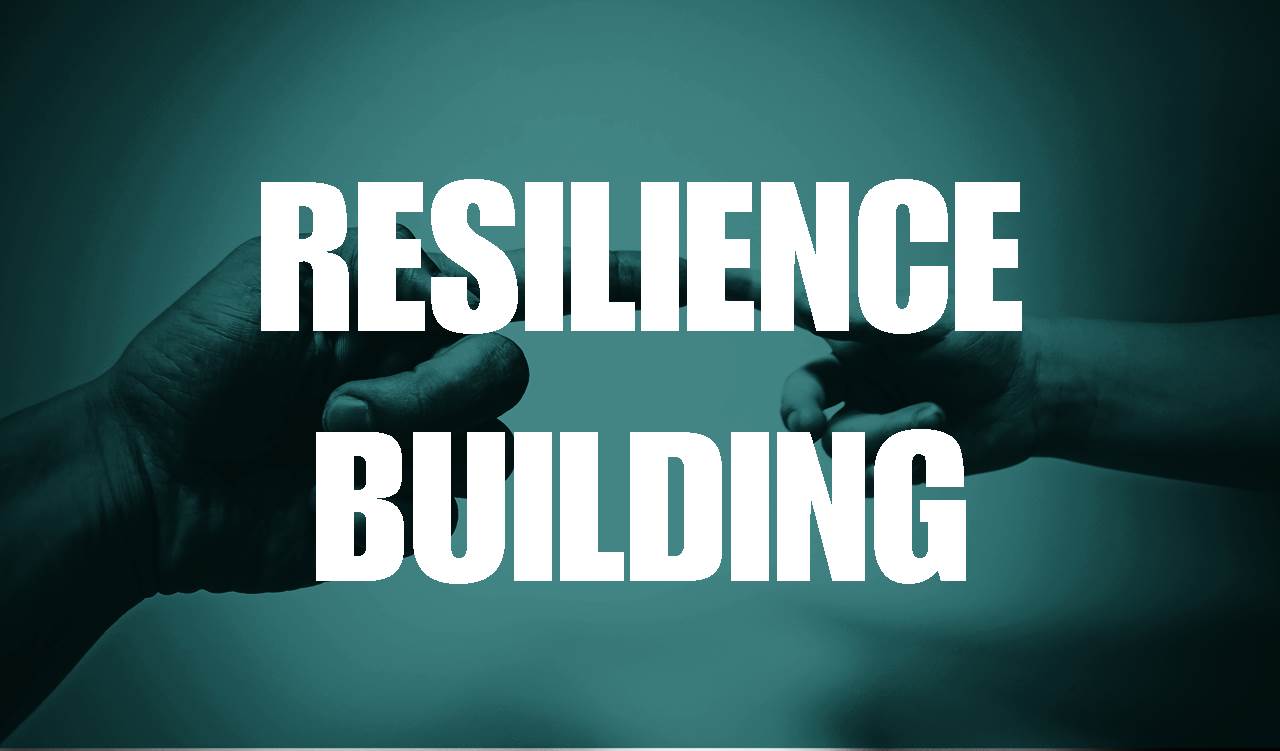 2. RESILIENCE
By examining the primary drivers of change and crucial trends we can develop and create real-world solutions which build resilience and move toward regenerative practices. Understanding the key principles and fundamentals of resilience is imperative in being able to develop real-world strategies that move toward building resilience. While it is one thing to bounce back from a disaster there is great power, freedom and benefits in being able to identify, plan and take positive action before any crisis occurs.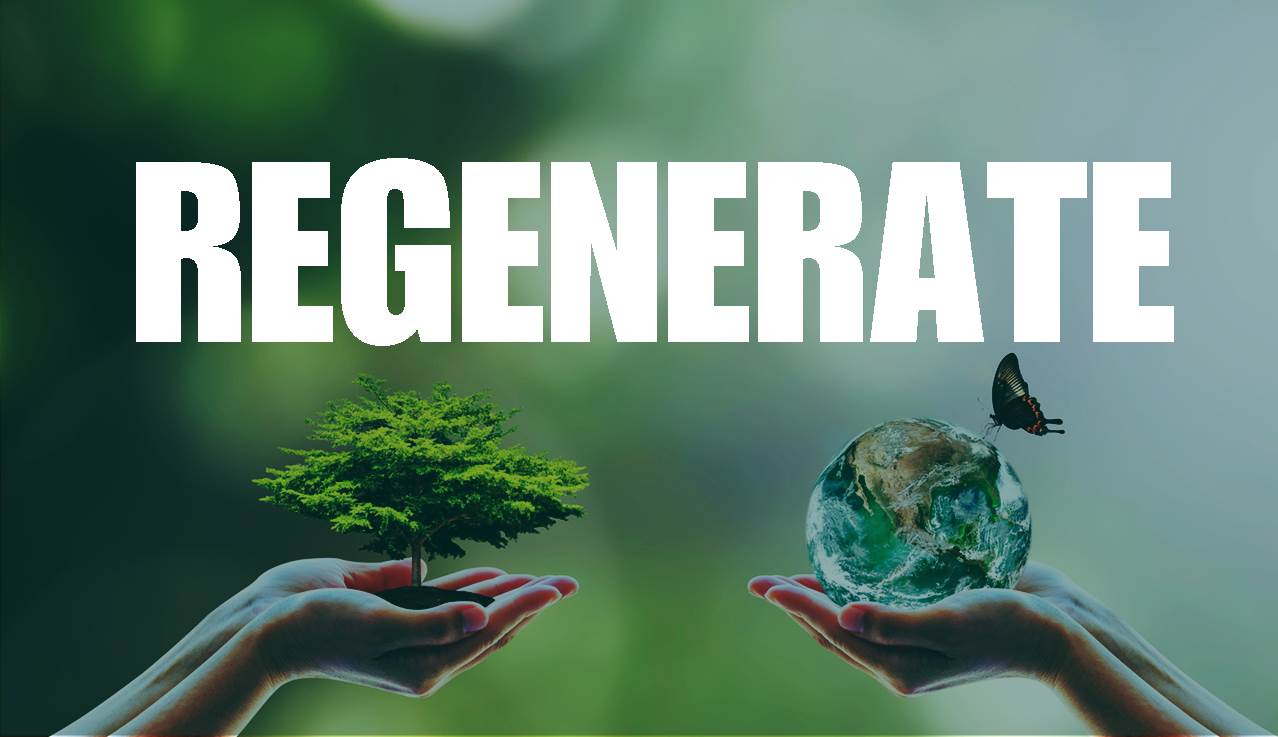 3. REGENERATE
Once we have an understanding of what it means to be resilient we can then move towards a regenerative model. Regenerative models and systems help strengthen the health and vitality of ecosystems, communities and build new and diverse networks and connections. Moving away from an exploitative mind-set to a holistic and regenerative framework has many benefits. Increased yields, more livable communities, better asset allocation, healthier outcomes for all intermediaries, more sustainable use of resources and better environmental outcomes are but a few of the benefits of regenerative whole-of-system approach to how our communities, businesses and organisations operate.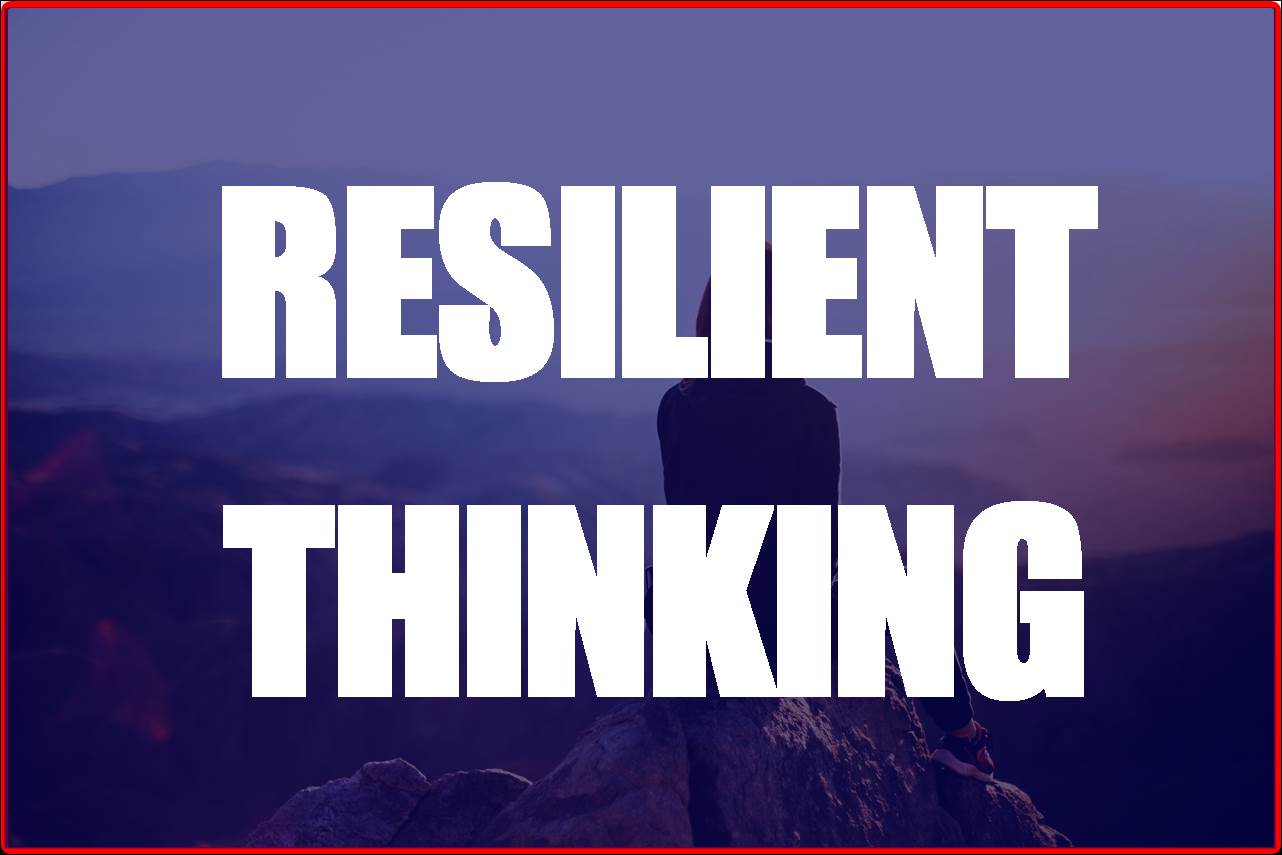 MODULE 1 - RESILIENT THINKING
This module facilitates shifting the thinking towards building personal, organisational and community resilience. It questions, why individuals, organisations, government and corporations make mistakes in the light of overwhelming evidence and data. 
MODULE OUTCOMES:
Learn what the barriers to resilience are and why inertia exists when it comes to tackling complex problems

Understand why we make mistakes in the light of overwhelming evidence and data

Why changing our thinking is crucial for building a resilient future

Learn how to manage risk more effectively 

PLUS much more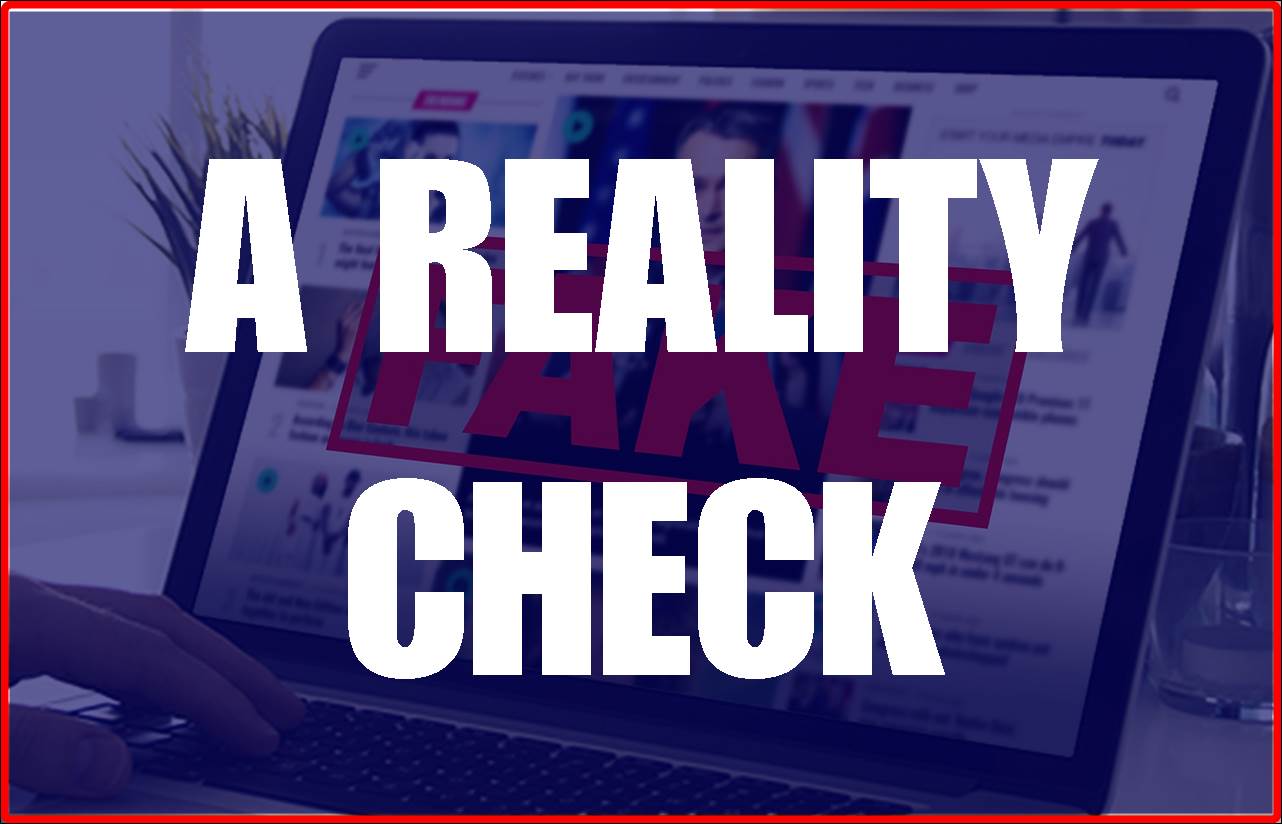 MODULE 2 - A REALITY CHECK 
This module examines in detail the risks, challenges and trends that are, and will, increasingly impact communities and local and regional government authorities. The interconnected and networked structures that influence our economy, communities and environment are highlighted. This session unpacks some of the key drivers of change and explores the embedded complexity of a networked economy.
MODULE OUTCOMES
Learn which trends will shape business, community and local government over the coming decades

Learn why understanding the three E's, (energy, economy and environment) are crucial for critically evaluating how to allocate capital into the future

How to make more informed investment and planning decisions using a crucial formula they don't teach at business school

PLUS MUCH MORE
To find out more,  or to organise a workshop for your organisation
email: andrew@rethink-consult.com