To find out more,  or to organise a workshop for your organisation
email: andrew@rethink-consult.com
Building Community and Organisational Resilience 
This full-day workshop provides attendees with the knowledge to navigate the challenges ahead. Content packed, the workshop takes a holistic approach to exploring macro and micro issues that will impact local communities, businesses, local and regional government.
By embracing our vulnerabilities we can turn potential risks and challenges into strengths and opportunities. This workshop explores through robust analysis, discussion and collaboration how we can build resilience throughout our communities. By examining the primary drivers of change we can develop and create real-world solutions which move toward resilience. The workshop is broken into five parts.
Module 1 -  Resilient Thinking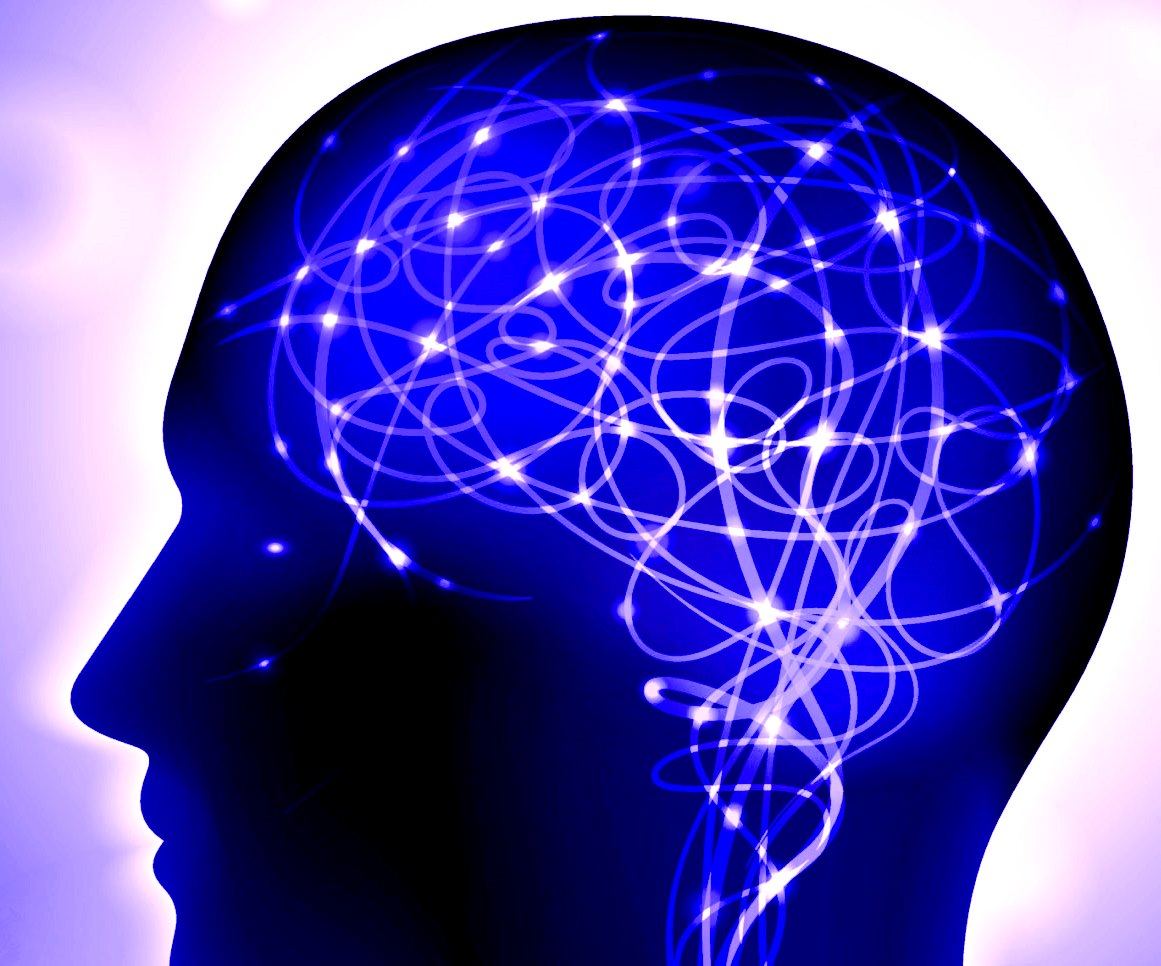 1. Resilient Thinking
What is resilience? Why is it important? What are the barriers to resilience and reasons for inertia? Why do we make mistakes in the light of overwhelming evidence and data? This module helps shift our thinking towards building personal, organisational and community resilience.
Learn: 
Why government and corporations make mistakes in the light of overwhelming evidence and data?

Why is it crucial to understand the barriers to resilience?

Why leaders consistently ignore looming signs of crises even when they know the consequences could be devastating?
    Module Outcomes:  
What it means to be resilient

Learn the pitfalls to avoid in building resilience

What the barriers to resilience are how to avoid them

Learn how to manage risk more effectively
Module 2 -  A Reality Check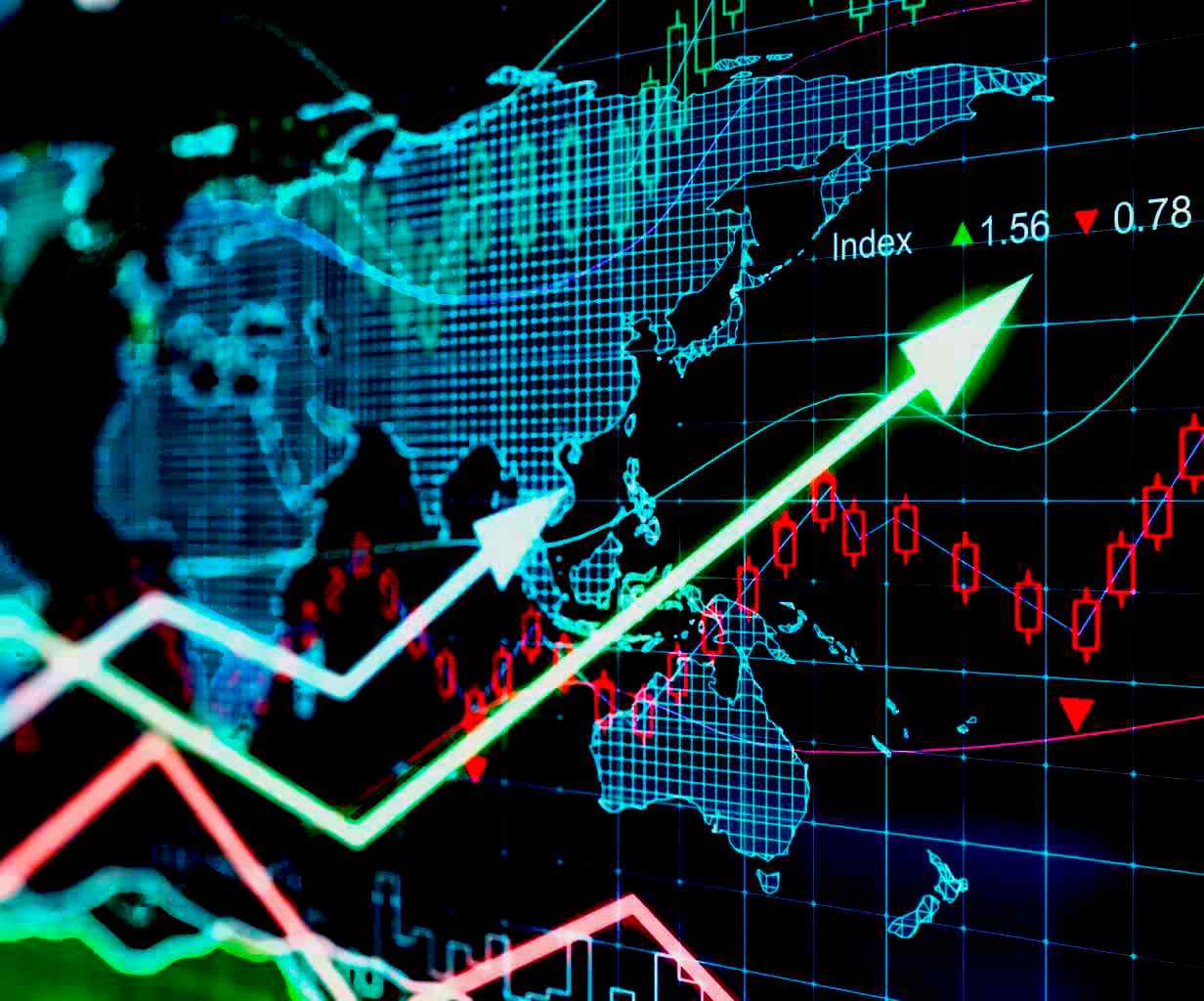 2. A Reality Check 
This module examines in detail the risks, challenges and trends that are, and will, increasingly impact communities and local and regional government authorities. The interconnected and networked structures that influence our economy, communities and environment are highlighted. This session unpacks some of the key drivers of change and explores the embedded complexity of a networked economy. This helps prioritise and reinforce which initiatives are of most importance to the local region and community. 
 Learn:
What are the trends that will shape business, community and local government over the coming decades?
How do we make more informed investment and planning decisions?
How will technology impact society moving forward?
      Module Outcomes:
Local and regional resource constraints, environmental and economic vulnerabilities are identified and assigned values and rankings by participants.

Participants critically analyse the vulnerabilities in their local community, organisation and region and workshop possible solutions.
Module 3 - Resilient Mindset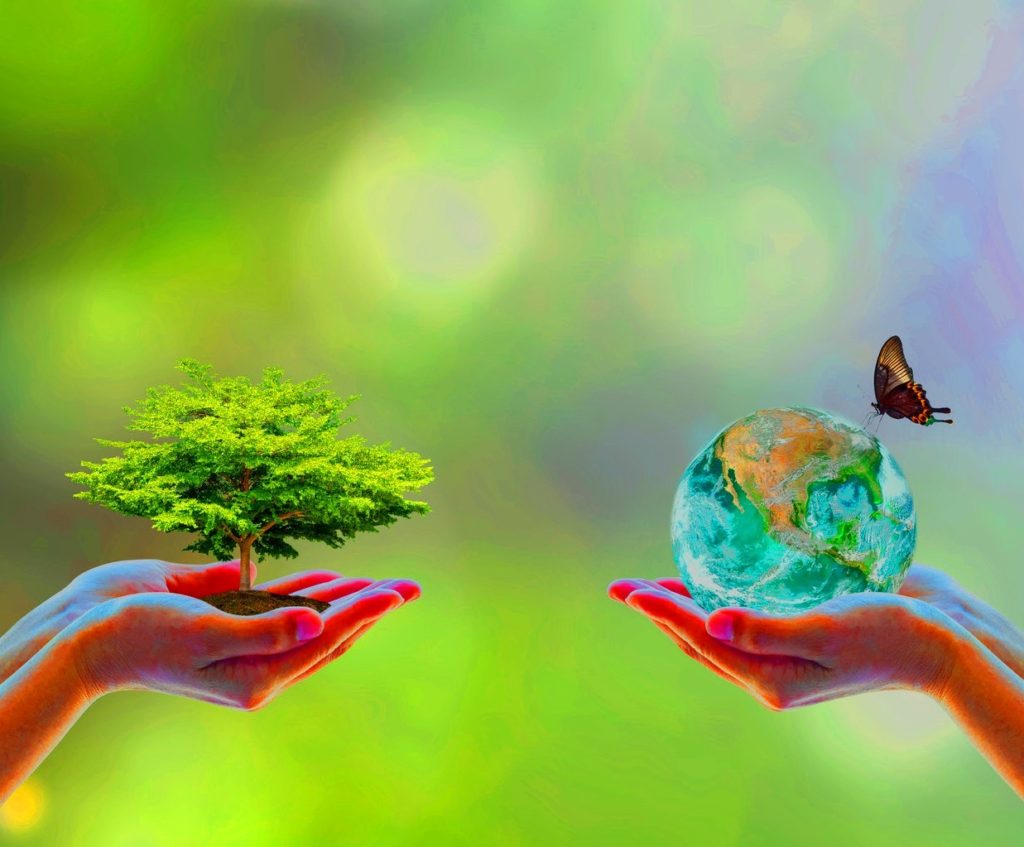 3. Building a Resilient Mindset
This module examines the fundamental principles of resilience, delving into what it takes to develop a resilient mindset. This session draws on a systems thinking approach, providing participants with the techniques and strategies to creatively redesign and plan for uncertainty. Learning is embedded by providing real world examples of what it takes to develop a resilient mindset.
  Learn:
How to embrace a systems thinking approach to create diversity and resilience?

What it takes to build a resilient mindset?

The benefits of systems thinking
      Module Outcomes:
Attendees will develop a clear understanding of the key principles in building resilience

Participants will be able to identify and test assumptions when making strategic decisions as to whether their actions fit the fundamental criteria of resilience
Module 4 - Resilience in Action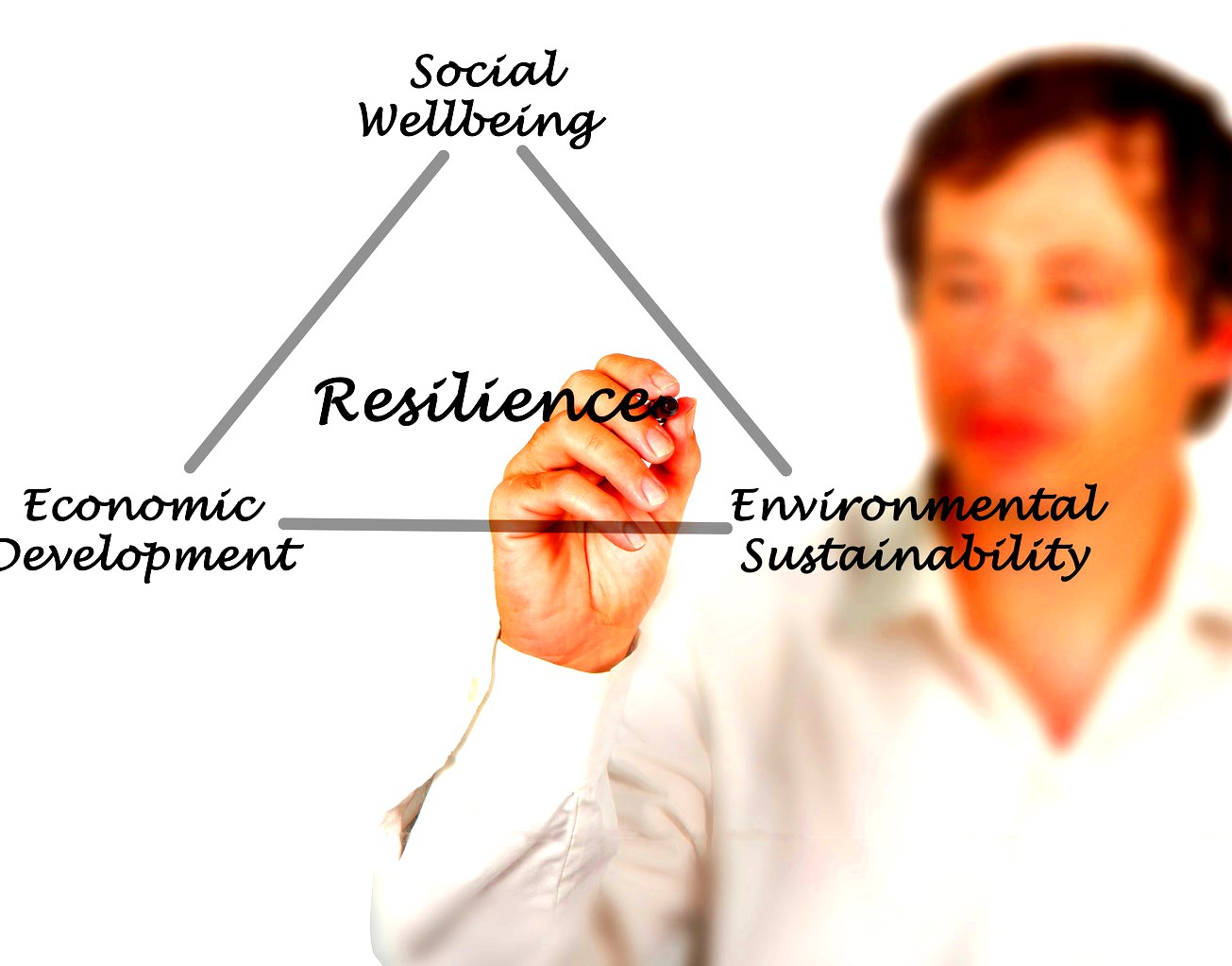 4. Resilience in Action
This session brings into play real-world examples of resilience in action from across the globe. We have spent many thousands of hours researching, exploring and studying what leaders and some of the most progressive organisations have been doing globally in the resilience space.  We have condensed this information into an easy to understand format so you can access these initiatives quickly. This module provides examples and highlights what is possible and what is currently being done. Examples highlighting what some municipalities, business leaders and businesses are doing to prepare for an uncertain and volatile future are explored. 
 Learn: 
What some of the most innovative organisations are doing to build resilience
What can be done to build regional resilience
About alternative economic development models that are sustainable and regenerative   
      Module Outcomes:
Participants will be challenged to question current initiatives and capital allocations
Drawing from the models and examples provided, practical discussion and work-shopping of ideas and potential solutions are explored
Module 5 - Shifting the Paradigm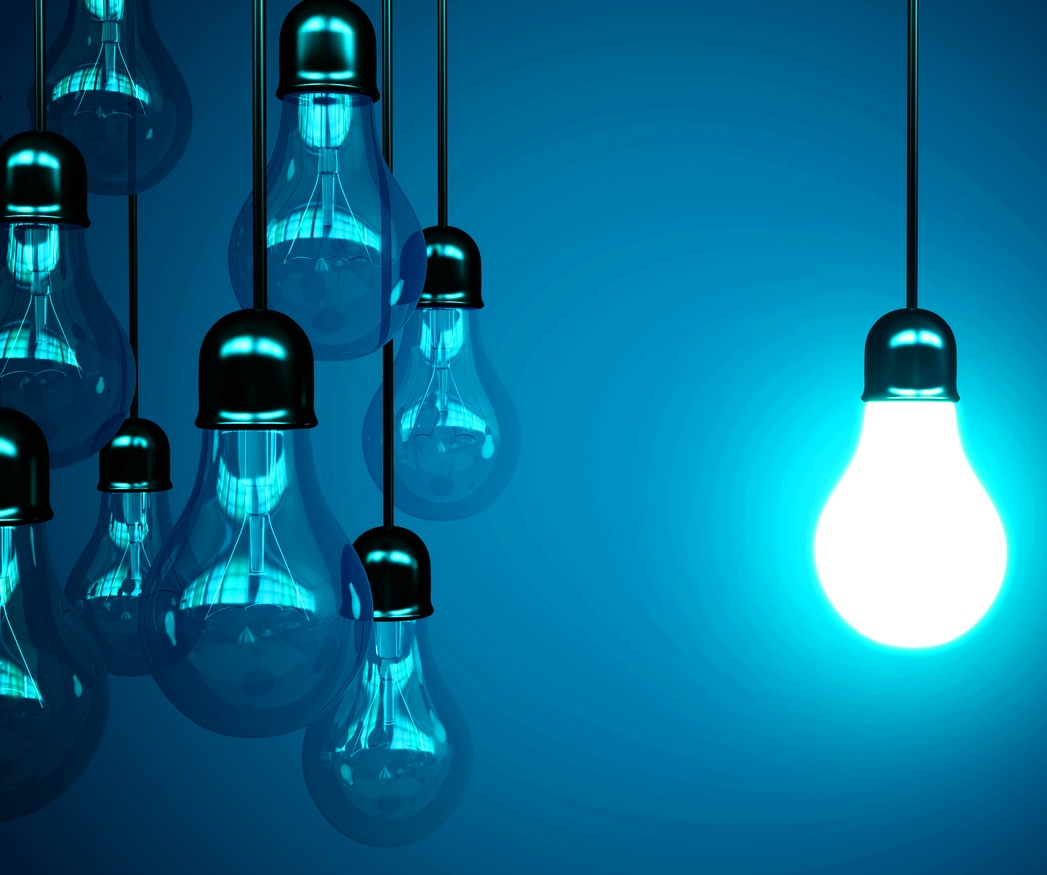 5. Shifting the Paradigm 
While it is important to understand the fundamentals and strategies used to build resilience, it is equally important to be able to communicate these messages and gain buy-in from constituents, groups and organisations. This module explores how we can communicate our messages so that they have the best chance of being heard, understood and embedded. Key motivators and drivers of behaviour change are explored and demonstrated. Real-world strategies employed by various organisations and communities help embed learning. 
Learn: 
The seven steps to helping shift the paradigm
How to inspire and motivate our colleagues, constituents and business partners to thrive and prosper
How to reframe messages and communicate more effectively with constituents and other organisations

                         
       Module Outcomes:
Participants will be able to demonstrate skills and strategies that can be used to reframe messaging and communications 

Participants will learn practical 'real-world' strategies that can help embed learning and effect positive transformation into the future