Andrew Martin (Director Rethink Consulting) features in: Living the Change Documentary 
"As filmmakers searching for solutions-focused stories that will inspire our audience to strive for true change, we were thrilled to meet Andrew Martin (Director Rethink Consulting) on our travels around New Zealand. After years of extensive in-depth research, he not only understands the reality of the overlapping crises we face in our communities and on our planet, but has developed a response to those issues that will utterly transform communities and ensure their resilience into the future." 
 Jordan Osmond & Antoinette Wilson, Happen Films
Living the Change Documentary (Happen Films) 
The feature length documentary 'Living the Change' released globally 10th March 2018. This feature length documentary explores solutions to the global crises we face today. This film offers up solutions through inspiring stories of people pioneering change in their own lives and in their communities.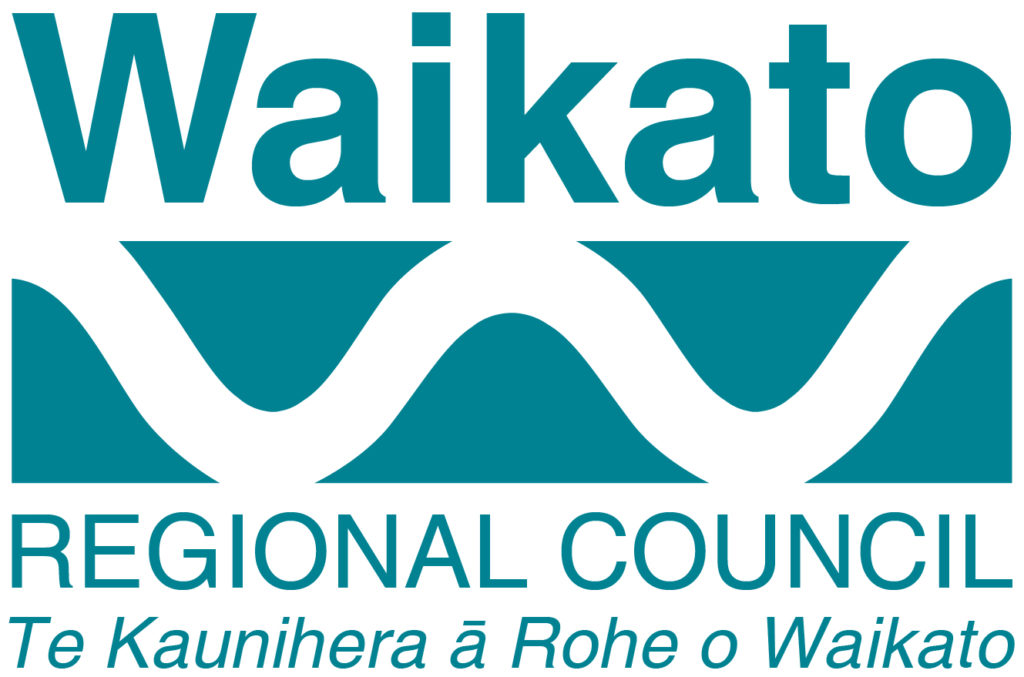 "A captivating and highly informative presentation to staff and management, delivered with  passion and knowledge about the newest as well as historical trends of fossil and renewable energy and outlining current and future risks and opportunities."
Dr Beat Huser - Principal Strategic Advisor - Waikato Regional Council

"Miles ahead of the curve and thinking about the trends, risks and opportunities like no one else"
Micheal Kodari - Managing Director,  Kosec Securities (Sydney)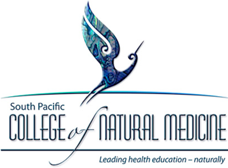 "I believe everyone needs to hear what Andrew Martin has to say. It will certainly get people thinking and talking about the future and how we want it to look."
Dr Patsy Paxton – Director—South Pacific College of Natural Medicine (Auckland)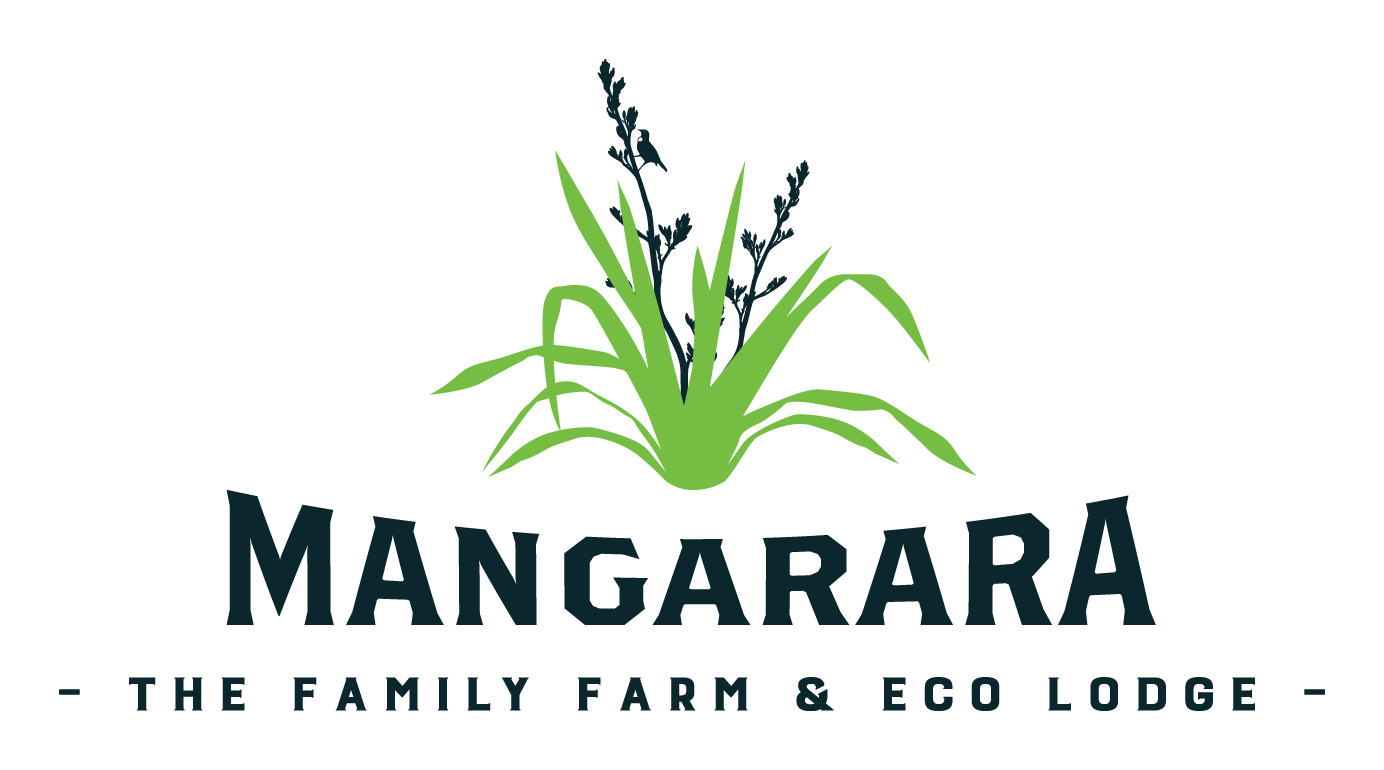 "Andrew offers solutions and a pathway forward to meet and mitigate the issues already baked into our future.  Identifying the three E's of Economy, Environment and Energy and how significant changes to these three areas will make our future very different to our recent pass. He communicates these challenging subjects in a heart centred, compassionate way that can only but build resilience in people and organisations."
Greg Hart - Proprietor and Regenerative  Farmer